Jets Could be Down to Fourth Left Tackle as Zach Wilson Prepares to Return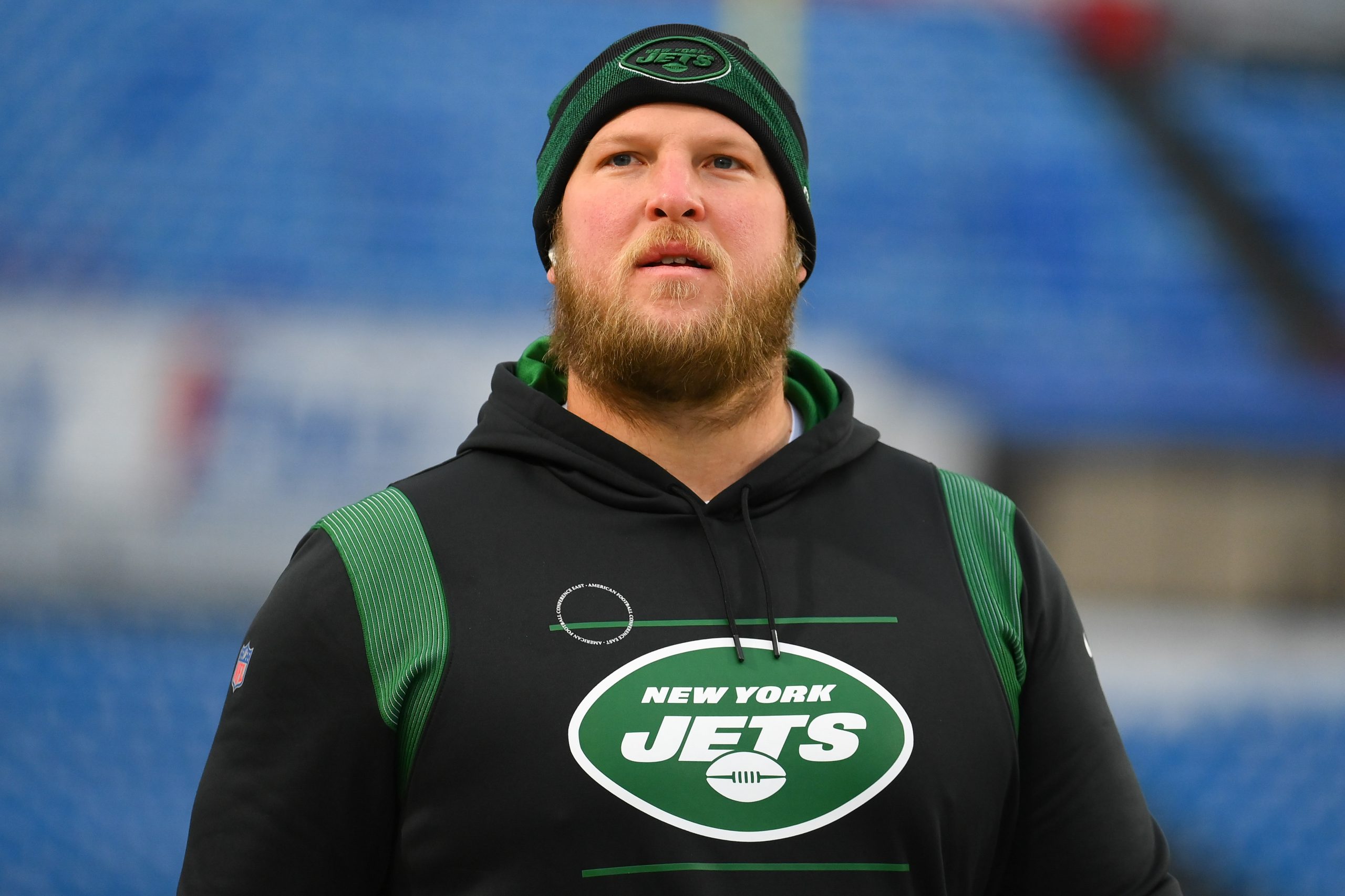 Even before the Jets lost Mekhi Becton for the season with a knee injury, the team was making an effort to add an insurance policy in free agent Duane Brown.  Just days after Brown visited, Becton went down for the year and a deal with Brown got done.  Not long after, it was Brown who was injured and destined for short-term IR.
The injury to Brown meant that right tackle, turned left tackle and back to right tackle again George Fant, would be flipping back to the left side.  Now after leaving yesterday's game (easily his worst as a Jet) due to a knee injury, the Jets could now be down to their fourth left tackle for week four.
While it would be unrealistic to expect a team to have four starting-level left tackles on their roster, it shouldn't be unrealistic to expect a team to do better than Conor McDermott in that role.  Since arriving as a free agent a couple of seasons ago, McDermott has been nothing but a liability in pass protection.  In fact, the Jets would have been better off retaining departed tackle Chuma Edoga to fill that role.
But as it stands, Wilson is expected to be under center on Sunday and McDermott, the team's fourth left tackle, protecting his blind side.  Good luck to Wilson and here's to a healthy dose of deep drops and rollouts.
Videos
NY Jets Phase 3 OTAs, Expectations and a Minor Calf Tweak with Greg Renoff