Saleh Says it's "Bush League" to Discuss Ulbrich Comments on Quinnen Williams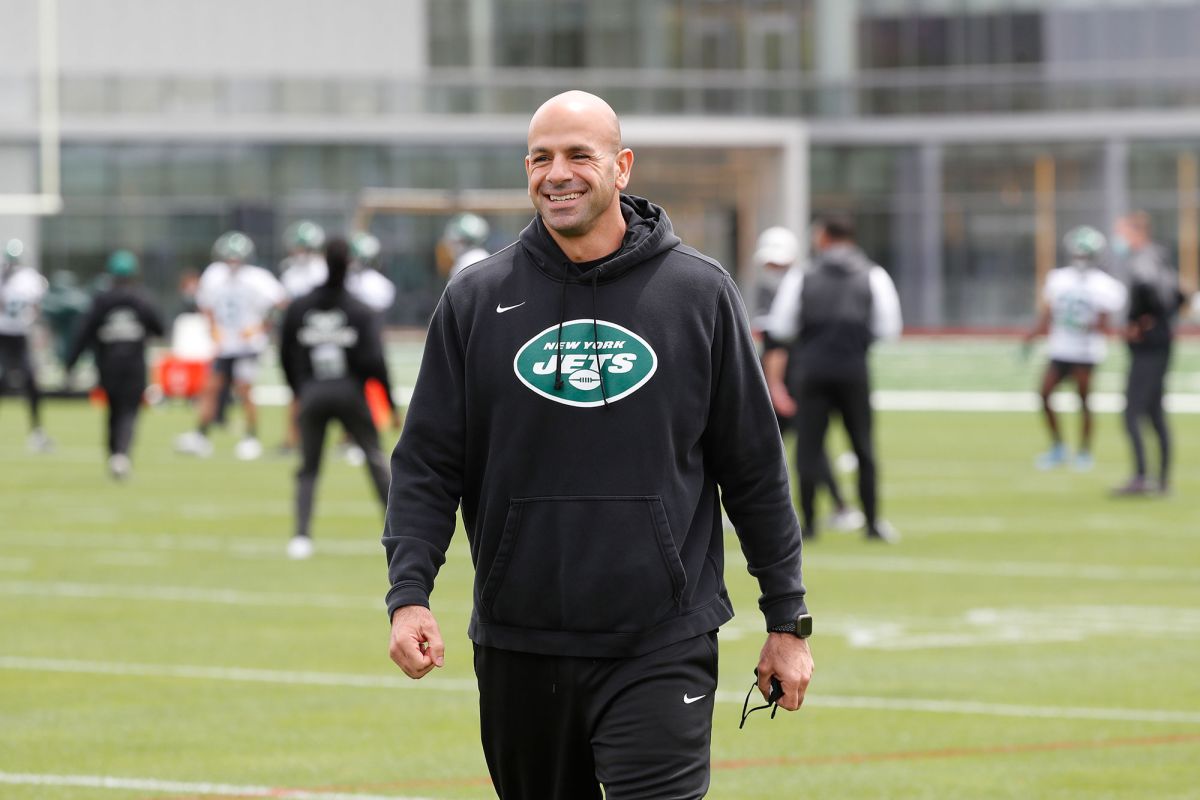 Apparently less than thrilled to learn fans and media were critical of his defensive coordinator throwing his best player under the bus, Jets head coach Robert Saleh called it "bush league" to discuss the comments.
Jets DC Jeff Ulbrich responds to a question about whether he will consider more PT for Quinnen Williams. #Jets pic.twitter.com/NdIetAzmeH

— Rich Cimini (@RichCimini) September 30, 2022
Defensive coordinator Jeff Ulbrich, whose unit has been the worst in the NFL since taking over before last season took a shot at defensive tackle Quinnen Williams while meeting with the media yesterday.  When asked about Williams' snap count, Ulbrich said "there are these critical moments in games, 'Why is Quinnen not out there?' You look to the side and he's gasping for air."
The comments obviously got the attention of Williams who took to twitter to re-tweet comments from Saleh earlier this year in which he praised Williams.  "Quinnen is in the best shape of his life".
Prior to joining the Jets staff, Ulbrich had never held the position of defensive coordinator, sans an interim stint with the Falcons, and his group has been the worst in the NFL since taking the post.  Some would argue not the best time to go after your best player, but perhaps doing so is bush league?  Remember…positive vibes only.
Videos
Aaron Rodgers Injury Fallout & Jets/Bills Recap