Jets Dominate Packers, Broncos up Next; What's up with Elijah Moore?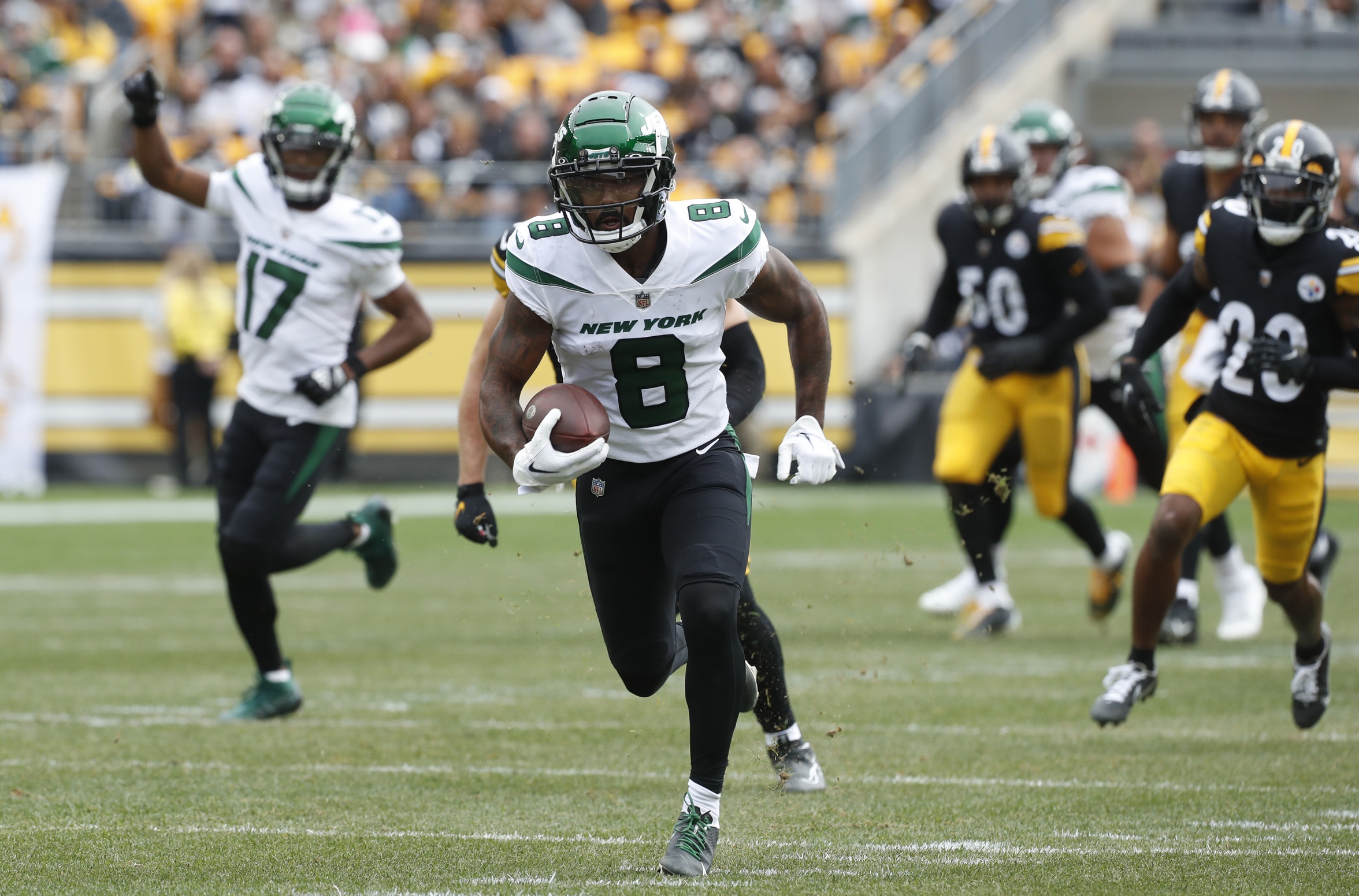 This episode was recorded on Thursday.
Dylan Tereman and Glenn Naughton are back to break down another Jets win, their 3rd in a row! Our NY Jets podcast is now in audio and video form. Who stood out and what could be improved upon from the game? They will also preview this Sunday's game in Denver against the Broncos. In the end, they give more prospects to watch from the college football world.  The news of the week is Elijah Moore. How do you request a trade after a 3 game winning streak? This problem isn't just for wide receiver coach Miles Austin, this is something that the head coach will need to address directly.
Special thanks go out to our long-time sponsor, MILE Social a NJ Digital Marketing Agency. They help us with our online presence and social media.
Our NY Jets Podcast can now be found on Spotify and Amazon Music. Also, be sure to subscribe to us on iTunes or Google Play. Here is some more information on how you can find us online.
Videos
Aaron Rodgers Injury Fallout & Jets/Bills Recap