Jeff Ulbrich: I Remember the Score (54 – 13)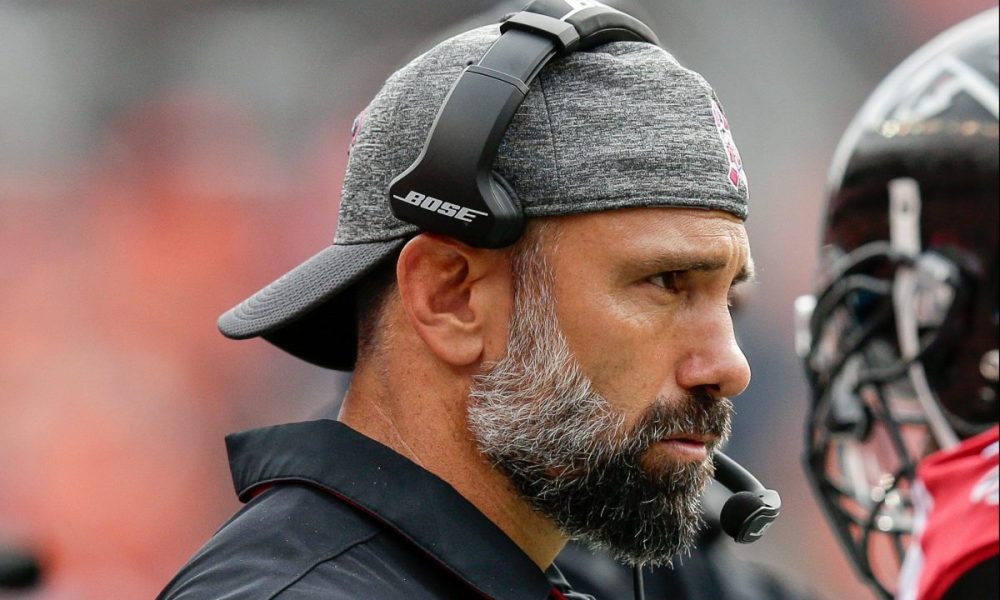 When the season started, the NY Jets had so many question marks on the field. On defense, the roster seemed to be greatly improved. After leading the world in points allowed last season, one question mark followed defensive coordinator Jeff Ulbrich.  The defense started slow this year. Was it the scheme? The players? The play calling? Many Jets fans, us at the top of the list, were very critical of Jeff Ulbrich. After a few wins, things seem to be changing quickly. This defense has settled in nicely and is starting to impose its will.
Jeff Ulbrich spoke to the media on Thursday and asked about the Patriots beating the Jets 54 -13 last season.
Yep, I do. I remember the score. I remember a lot of things. I remember it being 40+ and shots still being taken on us. It is what it is, it's our job as a defensive coaching staff and as a defense to stop that. At the end of the day, it comes down to what we can control, and we allowed way too much last year. Been looking forward to this one.
Ulbrich also spoke about:
Quinnen Williams (on causing disruptions)
All the time. There's the screen. There's the interception that Lamarcus had that was Quinnen's pressure. He does so many things on the field that you don't necessarily notice because it's not a statistical thing. His effort, his toughness, his consistency. Then, there's this element of the stuff he does off the field — the mentorship and pushing guys and challenging guys to be better and holding people accountable. He's grown in that way, too. He's a huge part of what we're doing right now.
Sauce Gardner (on being special)
I think so. As we all know, rookies struggle and they go through these lumps. Even the best rookies and the guys that end up having tremendous careers typically have moments, especially in their rookie year, where they're stumbling and they're finding their way and their learning through some adversity. He's exceeded expectations from that standpoint. He's playing at a high level. At the same time, I'd say D.J. Reed is playing at a high level, and I think Jordan (Whitehead) and Lamarcus (Joyner) playing at such a high level behind him has helped him in a lot of ways.
Changes to the Patriots Offense
Some wrinkles here and there, you can definitely see, we were talking about it last night, there's some things that it's very apparent that it's a defensive type of mentality sometimes from the standpoint of really challenging rules and concepts and some unique stuff in there, it's pretty cool. They've obviously brought some perspective, the fact that both of them have been mainly on the defensive side of the ball for most of their careers, so it's interesting some of the stuff that they're doing. It's going to be a good challenge.
Mac Jones
It doesn't change us a whole lot, to tell you the truth. I don't think the offense is a whole lot different with either guy. What they target within the offense, within the given play might be a little bit different, but very similar. I think it's going to get called the same way too. Both good quarterbacks, both tremendous challenges, excited about that.
Stop by our NY Jets message board to talk about the team with other fans.
Videos
Aaron Rodgers Injury Fallout & Jets/Bills Recap