NY Jets Ticket Prices Increasing in 2023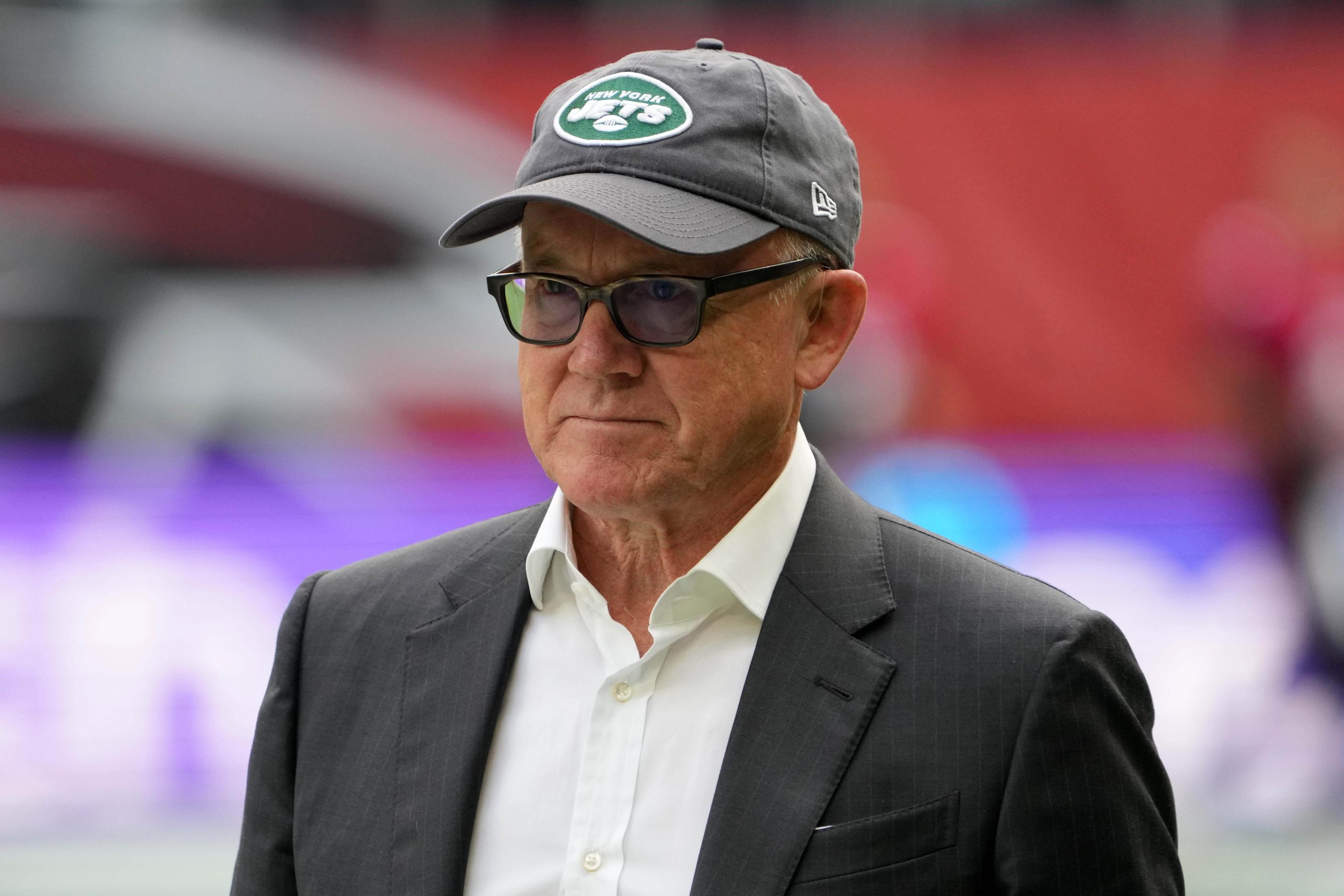 The Jets are playing "meaningful December games" for the first time in years, and apparently, that comes with a price. The 2023 NY Jets ticket invoice was released today, and prices are rising. We don't have access to the data for each section, but we can speak to the lower-level end-zone invoice we received for our tickets.
Four Lower Level End Zone Seats & Two Platinum Parking Passes:
2022 Price: $5,604
2023 Price: $6,304
That is slightly over a 12% increase for our bill. Ouch. Might be time to drop the extra two seats, but that is a topic for another day. The total cost of season ticket ownership is higher when you factor in the PSL fees. Dennis Waszak has some additional details.
The Jets, who are 7-4 and in the middle of the AFC playoff hunt, are increasing prices of tickets an average of 12% next year. It's the second season in a row the team is raising ticket prices after not doing so since 2016.

The latest increase marks just the fourth time average ticket prices went up since MetLife Stadium opened in 2010, but it will be on par with the league-wide average for this season.

According to the Team Marketing Report Fan Cost Index, the Jets rank fifth-best in value this season, based on four average-priced tickets, parking and select concessions and merchandise.

After raising parking costs for the first time at MetLife Stadium this season, there will be no increase next year.
Visit our forums to read more about NY Jets ticket prices and see fan reaction.
Videos
NY Jets Phase 3 OTAs, Expectations and a Minor Calf Tweak with Greg Renoff