Sheldon Rankins Returned to Practice; NY Jets Injury Report (Wed)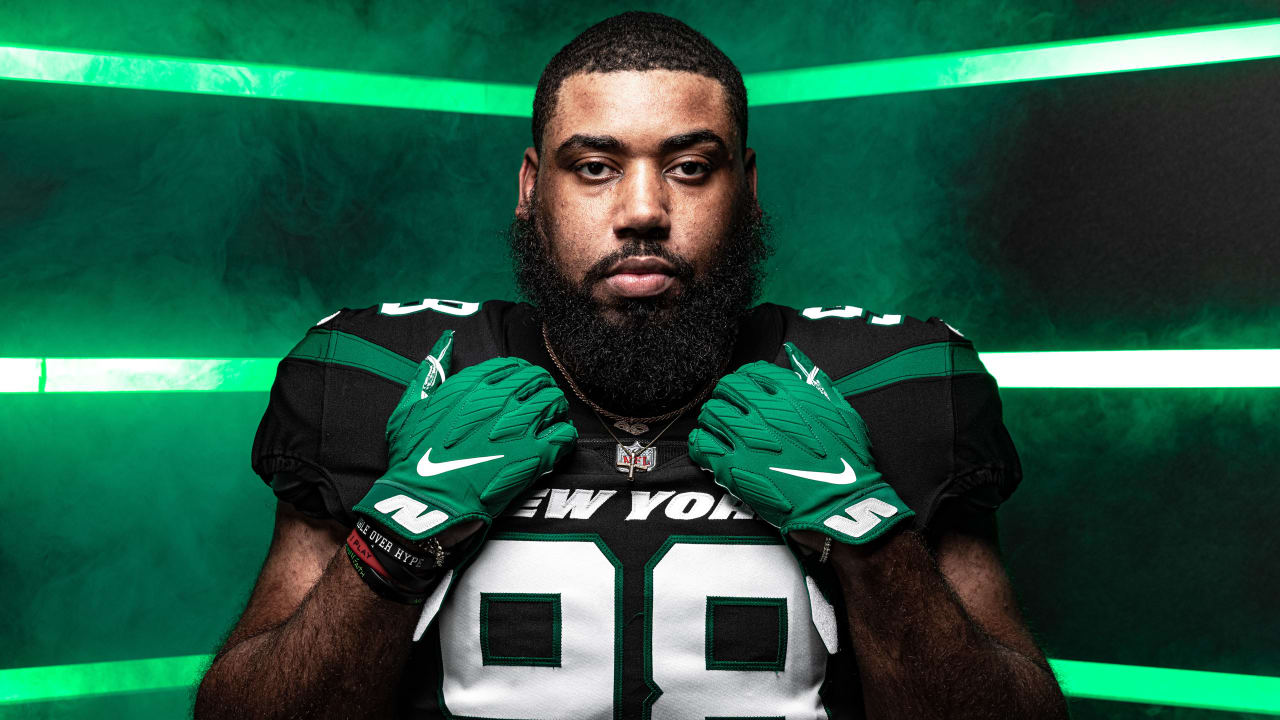 On Wednesday NY Jets head coach Robert Saleh gave the media some injury updates.  These players missed practice on Wednesday.
Cedric Ogbeuhi
Michael Carter – running back
Ashtyn Davis, still dealing with a hamstring
D.J. Reed's dealing with a personal matter, it's not going to affect this Sunday. He should be at practice tomorrow
Duane Brown's got his program
Returning to practice was Kenny Yeboah and Sheldon Rankins, both were limited.
Michael Carter Update
It's a low ankle and we're going to give it a try for this week. It will be more day to day, but they've all got a chance. All the guys that did not finish last week have a chance to play.
Here are some updates on the running backs.
Ty Johnson
Yeah, Ty has been doing a great job with special teams. He's a four-core guy, but he's also been a big presence on third-down for us. He's got a big role on third-down and when MC went down last week, he had an opportunity to step in and get some carries. And he's a big back, he can hit the hole, he gets vertical, he's very fast, and we're really pumped that he got the opportunity to showcase who he is and we'll see how this week goes, and how MC and James (Robinson) look, and whether or not he'll get those same opportunities, but he is always going to be up on gameday because of his value on special teams.
James Robinson
With that entire running back room, it's going to be a week-to-week thing.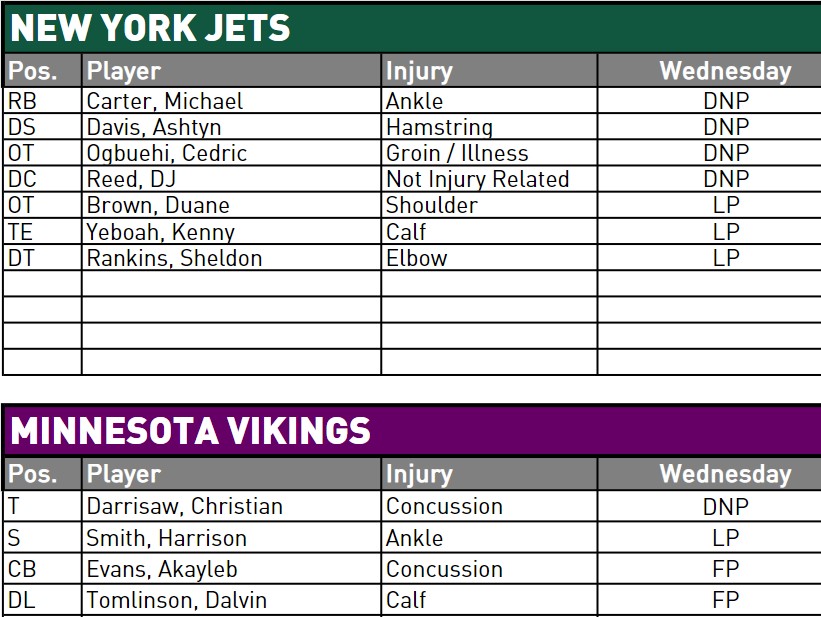 Videos
NY Jets OTA Recap; Robert Saleh Cancels Minicamp