Flacco Fumbles Backup job; Zach Wilson Elevated to Number two Spot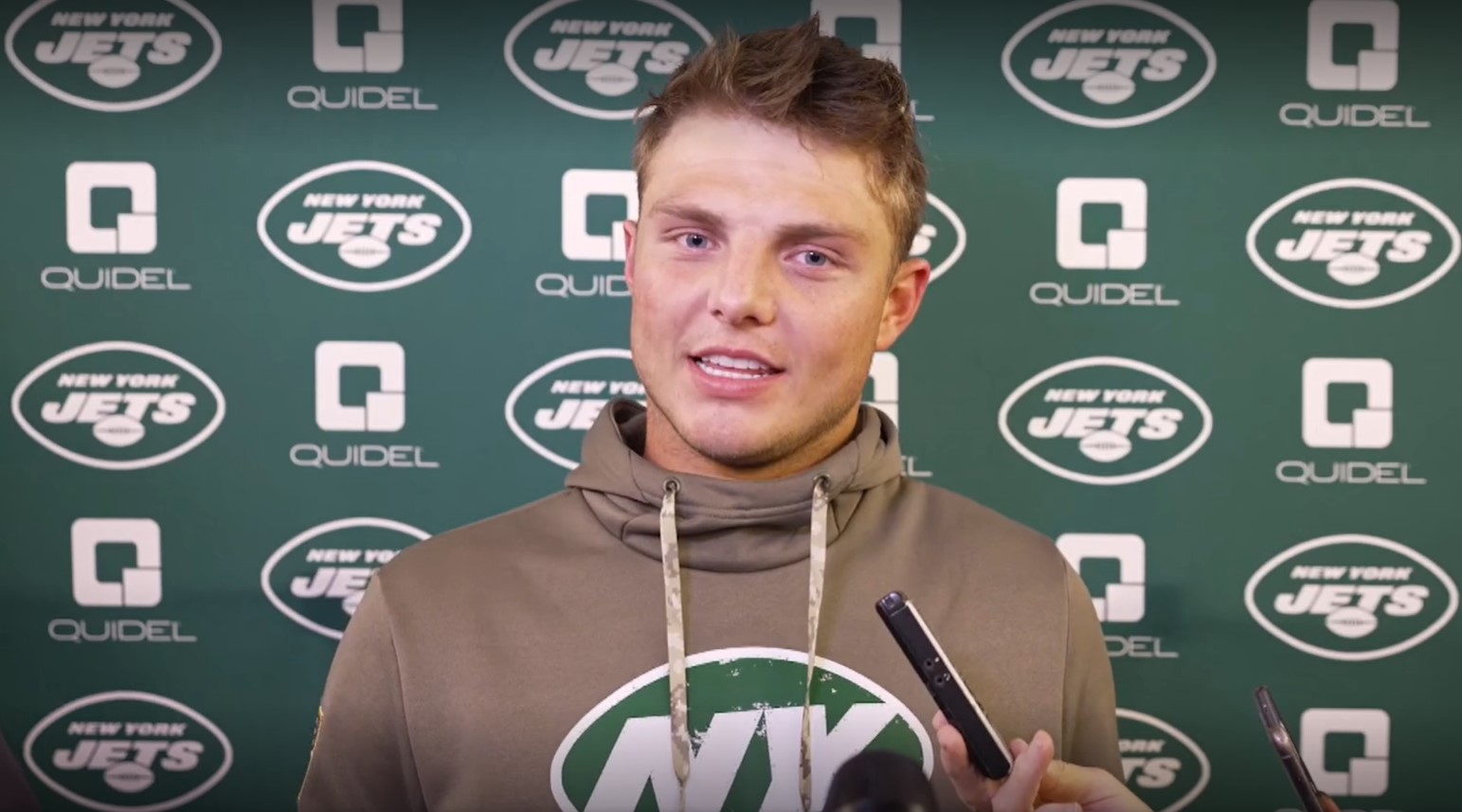 All it took was four drop backs from under center from veteran QB Joe Flacco to convince the Jets he was no longer equipped to take NFL snaps.  A killer lost fumble from the immobile Flacco played a huge role in the Jets loss this past Sunday and so Flacco is sent out to pasture with embattled QB Zach Wilson getting a bump up the depth chart.
Coach Saleh says Zach Wilson will be the No. 2 quarterback this week. pic.twitter.com/3JeB5IqD9a

— New York Jets (@nyjets) December 14, 2022
Head coach Robert Saleh praised Wilson for the work he's done since being put in street clothes several weeks ago, but there's little chance Wilson went from being a complete train wreck from a mental and mechanical standpoint to being game ready in just a few weeks.
The decision to move Wilson up the depth chart immediately after Flacco's meltdown makes it tough to take Saleh seriously when he says Wilson is ready, but what else would you expect the coach to say?  Should there be a need for Wilson to get under center on Sunday against the Lions, we'll find out for sure if the Jets managed to fix Wilson, or if they're looking to avoid further embarrassment.
Videos
New York Jets OTA Presser Takeaways, Aaron Rodgers' Impact and Summer Delusion