Better Late Than Never? Jets Doing the Right Thing With 2023 Plans for Zach Wilson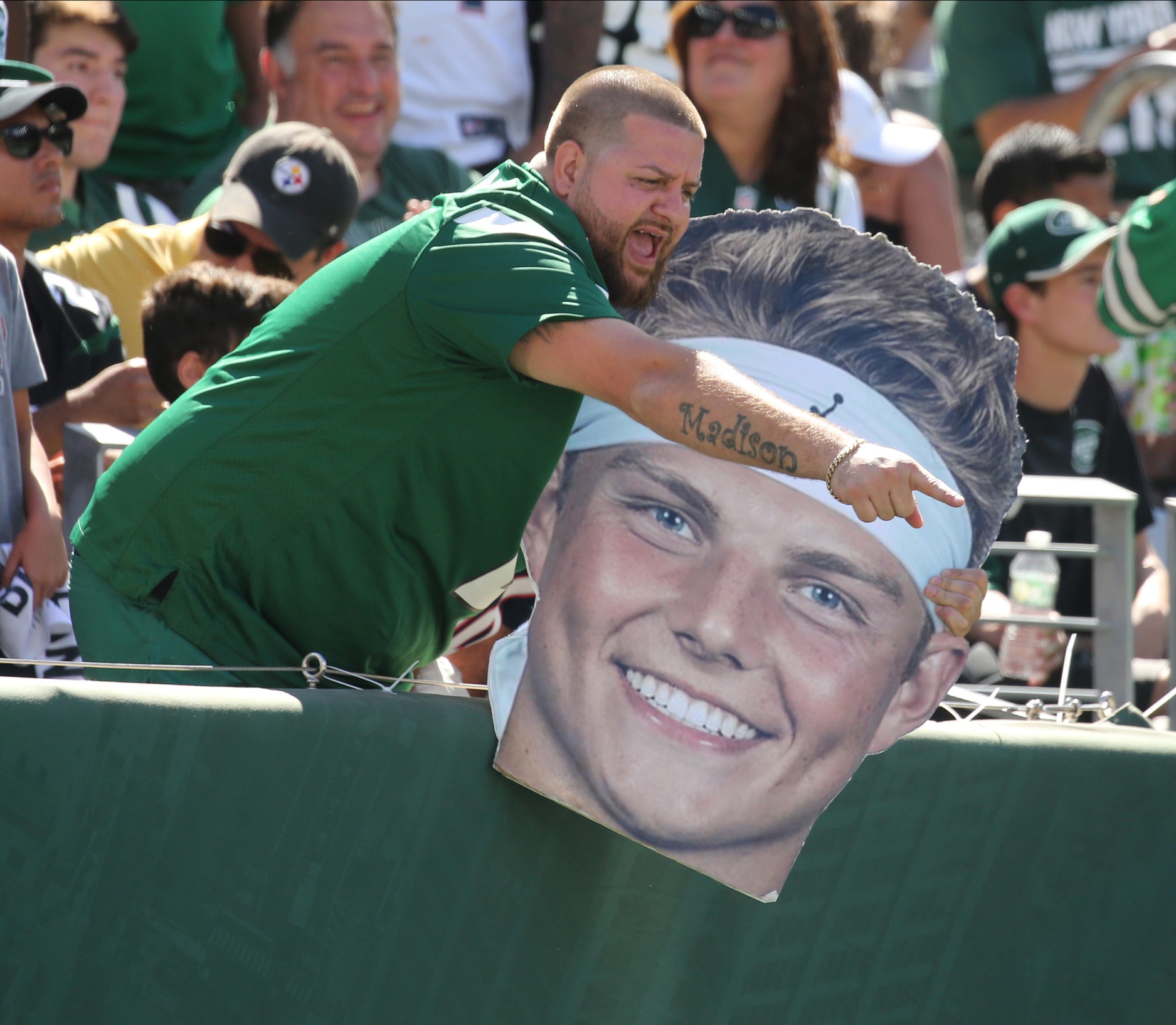 While some fans may not  like the news, it's clearly the right thing to do after all that's gone wrong for Zach Wilson up to this point in his young career.
In all reality, there are two schools of thought in how to bring a young quarterback along after choosing one in the draft.  You can put him under center from the second he arrives and allow him to "sink or swim".  Or you can let him sit and watch from the sideline as a veteran runs the offense and the rookie sits and finds his way.
In the case of Wilson, the Jets tried the former.  Having had it blow up in their faces, they're admitting their mistake and attempting the latter.  This, instead of abandoning him after just two seasons, is an unorthodox approach in today's NFL, but that doesn't mean it's wrong.
Given what the Jets have invested in Wilson and his level of natural talent, they owe it to themselves to do everything they can to help Wilson reach his full potential.
Videos
Was Boomer Right to Blast Becton? Former Jets QB Sounds off Against Jets Tackle.