Joe Douglas Discusses "dark" Time Watching Season Unfold; Reiterates Support for Zach Wilson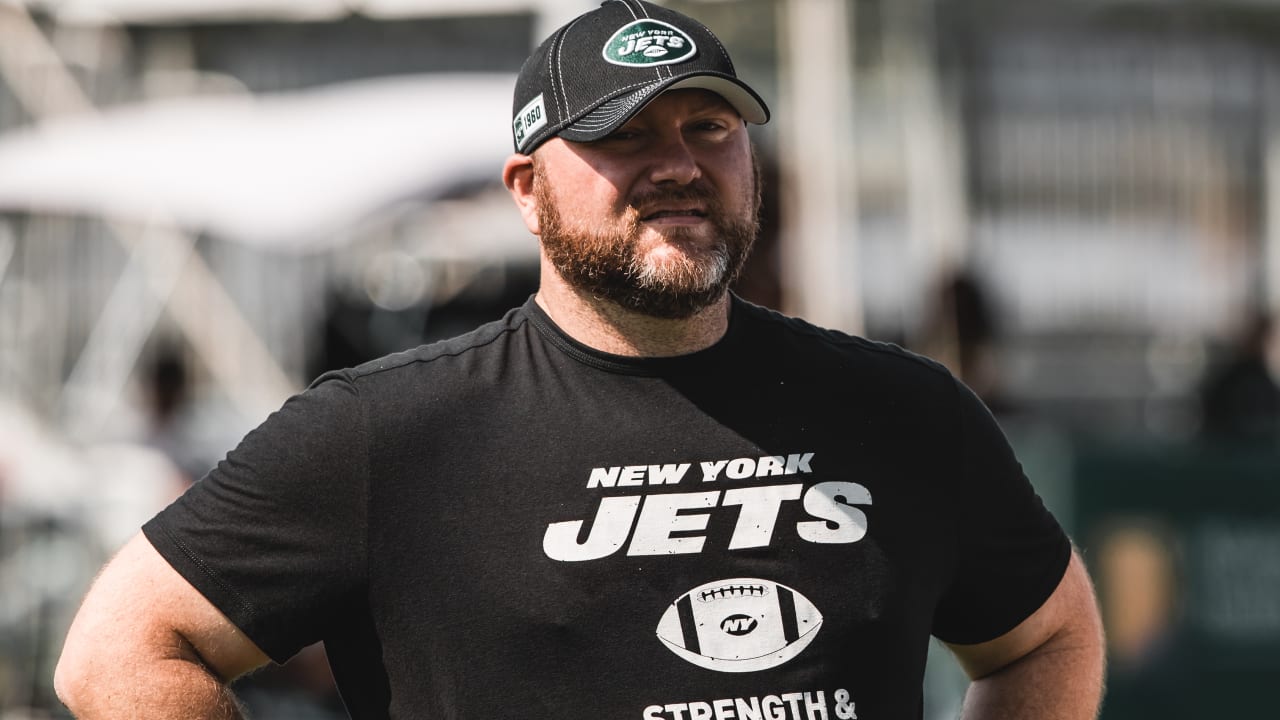 Jets General Manager Joe Douglas met with the media to wrap up the 2022 season and had a lot of things to say that most Jets fans would have expected.  Douglas described the season's final weeks as "a dark time for me" in reference to watching his team collapse and lose their final six contests.
Douglas said that the past few months have been "surreal" and went on to reiterate the team's support for quarterback Zach Wilson.
Joe Douglas speaking now … a "surreal" last 3-4 months … a lot of work to be done.

On meaningful games in December: "When you get to Dec at 7-4, that target changes." #Jets

— Rich Cimini (@RichCimini) January 9, 2023
Douglas said the team doesn't want to be in a position in which they give up on talent too early.  Reinforcing previous points made by Robert Saleh in the team's desire to develop Wilson to his full potential.
When asked if another quarterback would be added to the roster, Douglas gave a generic yet appropriate response in saying the team will explore all options to upgrade every position group on the roster.
In regards to superstar defensive tackle Quinnen Williams, who reportedly wants a new deal done before the start of OTA's, it was another "what did you expect him to say" type of canned answer.  "We're definitely going to do what's in the best interest of the team and organization".  When pressed on his comments about Williams, Douglas said he wouldn't be making any more "Jet for life comments", a reference to early comments about departed safety Jamal Adams.  But Douglas did say that of course the team wants to keep Williams around.
The GM also said any decisions regarding the future of the coaching staff would be discussed as the team starts its internal offseason evaluation.
Videos
New York Jets OTA Presser Takeaways, Aaron Rodgers' Impact and Summer Delusion