Report Claims Woody Johnson Held up Potential Carr Signing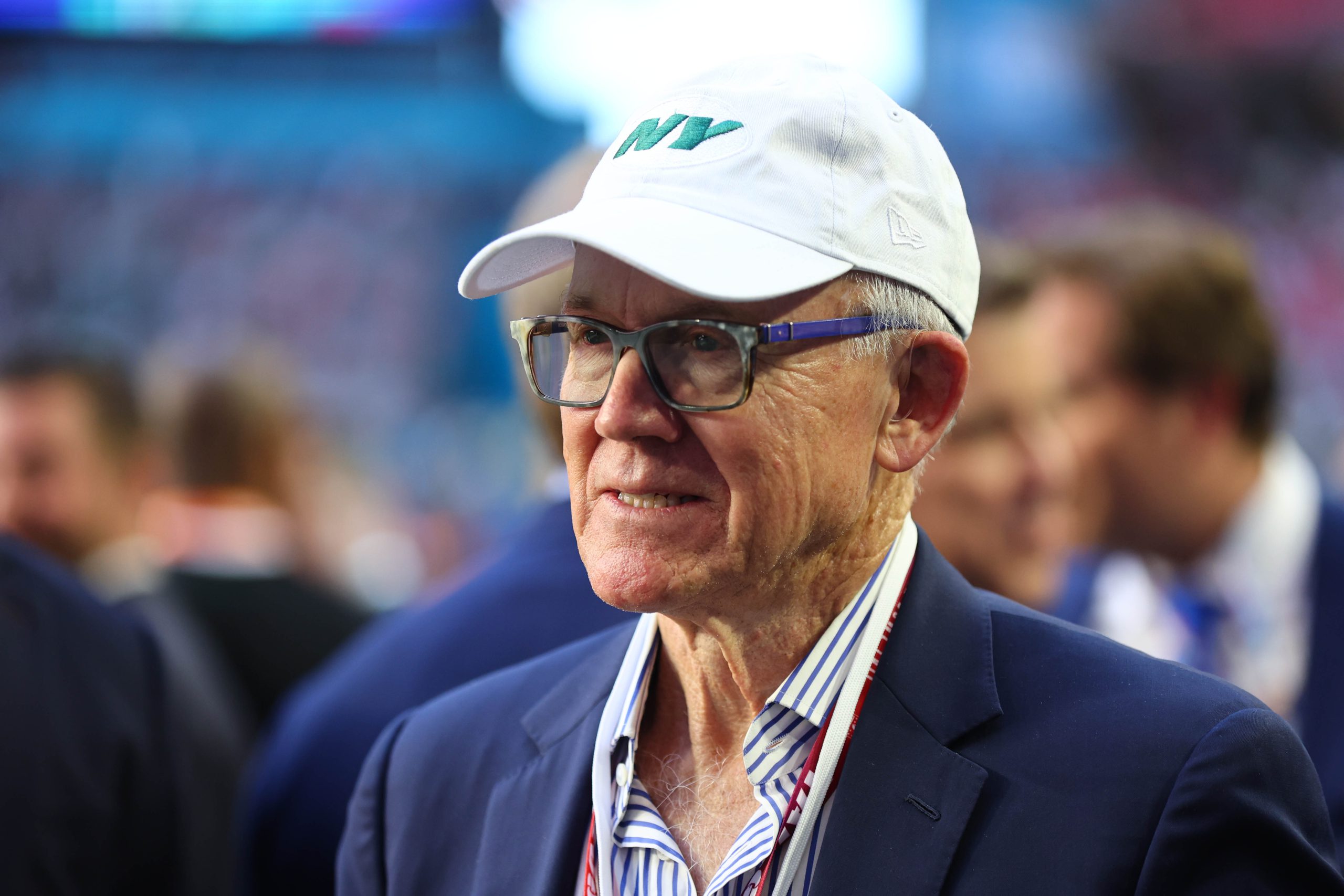 Jets owner Woody Johnson is reportedly the reason why Gang Green didn't make an offer to New Orleans Saints quarterback Derek Carr as the team set it sights on Aaron Rodgers.  This, according to NFL insider Matthew Berry.  In discussing the "buzz" going on this past weekend at the NFL scouting combine, Berry had this to say about Carr and the Jets:
As long as we are talking big-name quarterbacks, despite all the rumors of Derek Carr going to the Jets, one thing that held that up was that Jets owner Woody Johnson really wants Aaron Rodgers. So, the staff has had to be supportive of that. However, secretly, the rest of the team's front office wanted Derek Carr. Now that Carr is reportedly signing with New Orleans, the Jets are in "Hoping for Rodgers" mode. If that doesn't work out… who knows?
As we speculated just hours ago, it appears Johnson is heavily involved in the team's pursuit for a quarterback and ownership was happy to let Carr walk while they wait on Rodgers, whose future is known only to the quarterback.
If the report is accurate, it means the team's front office was willing to make a run at Carr but the pursuit of Rodgers put any potential offers on hold.  Rodgers has been silent since saying last week that he didn't want to "drag things out" in terms of announcing his decision on the 2023 season.
Should the team's "plan A" fall through, expect the team to pivot to oft injured veteran Jimmy Garoppolo.
Videos
Aaron Rodgers Injury Fallout & Jets/Bills Recap