Scott Mason sits Down to Talk Aaron Rodgers and Revisionist History Surrounding the Drafting of Zach Wilson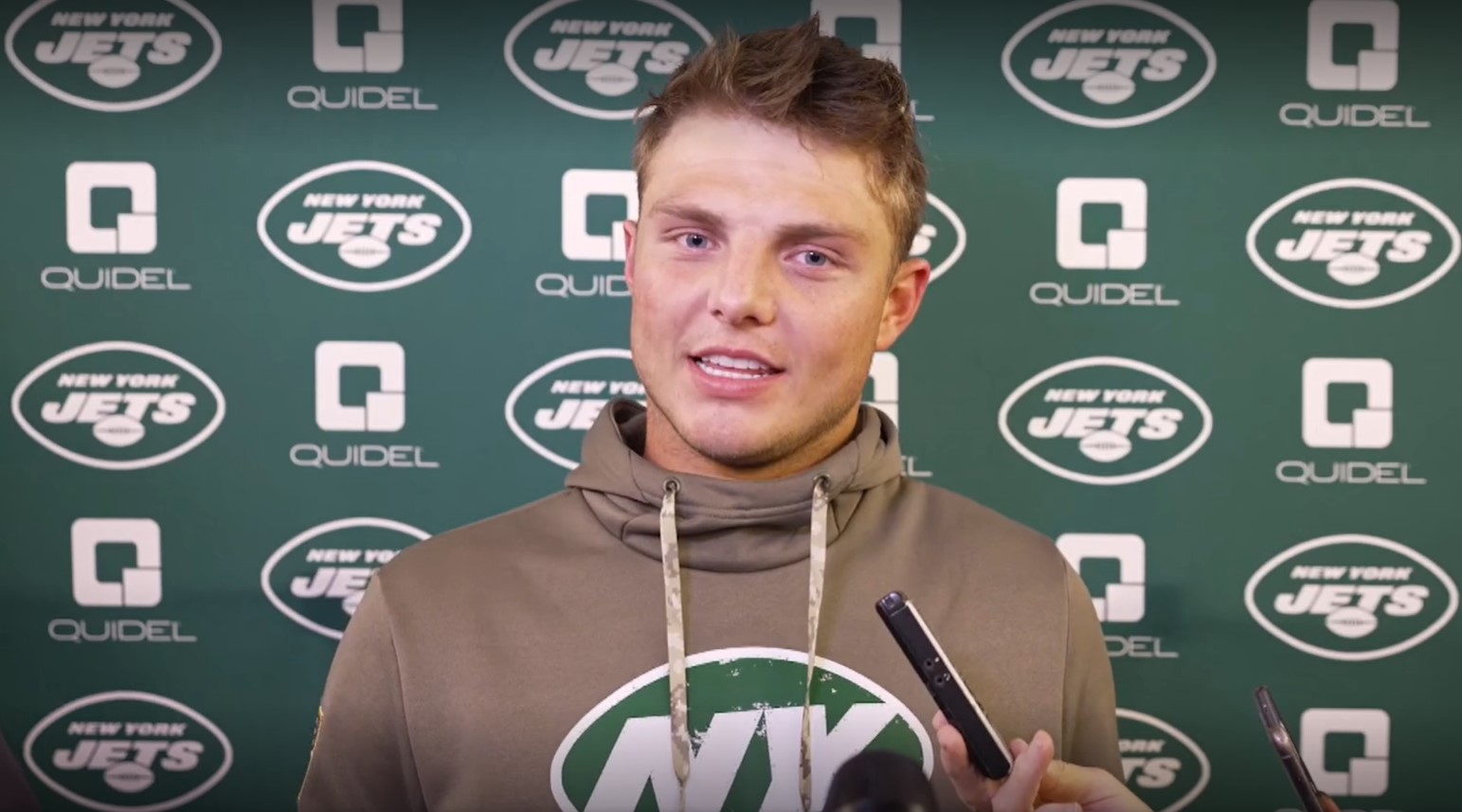 Until he becomes a member of the New York Jets, Aaron Rodgers will continue to dominate Jets headlines.  With that in mind, we had Scott Mason of Play Like A Jet join us to go over a few points about Rodgers that aren't being covered nearly enough by those paid to cover the story in the media.
One of those points other options the Jets could have at quarterback if the Rodgers deal were to fall through.
We also cover the revisionist history and false narratives surrounding the Jets decision to draft Zach Wilson with the second overall pick out of BYU.  Should Zach Wilson be the team's QB2 in 2023 or should another quarterback, such as Teddy Bridgewater be brought in?
Videos
NY Jets Phase 3 OTAs, Expectations and a Minor Calf Tweak with Greg Renoff