Report: Jets Deal for Aaron Rodgers Includes '23 and '24 Round 2 Picks, Deal Held up Over Protection if Rodgers Walks After Season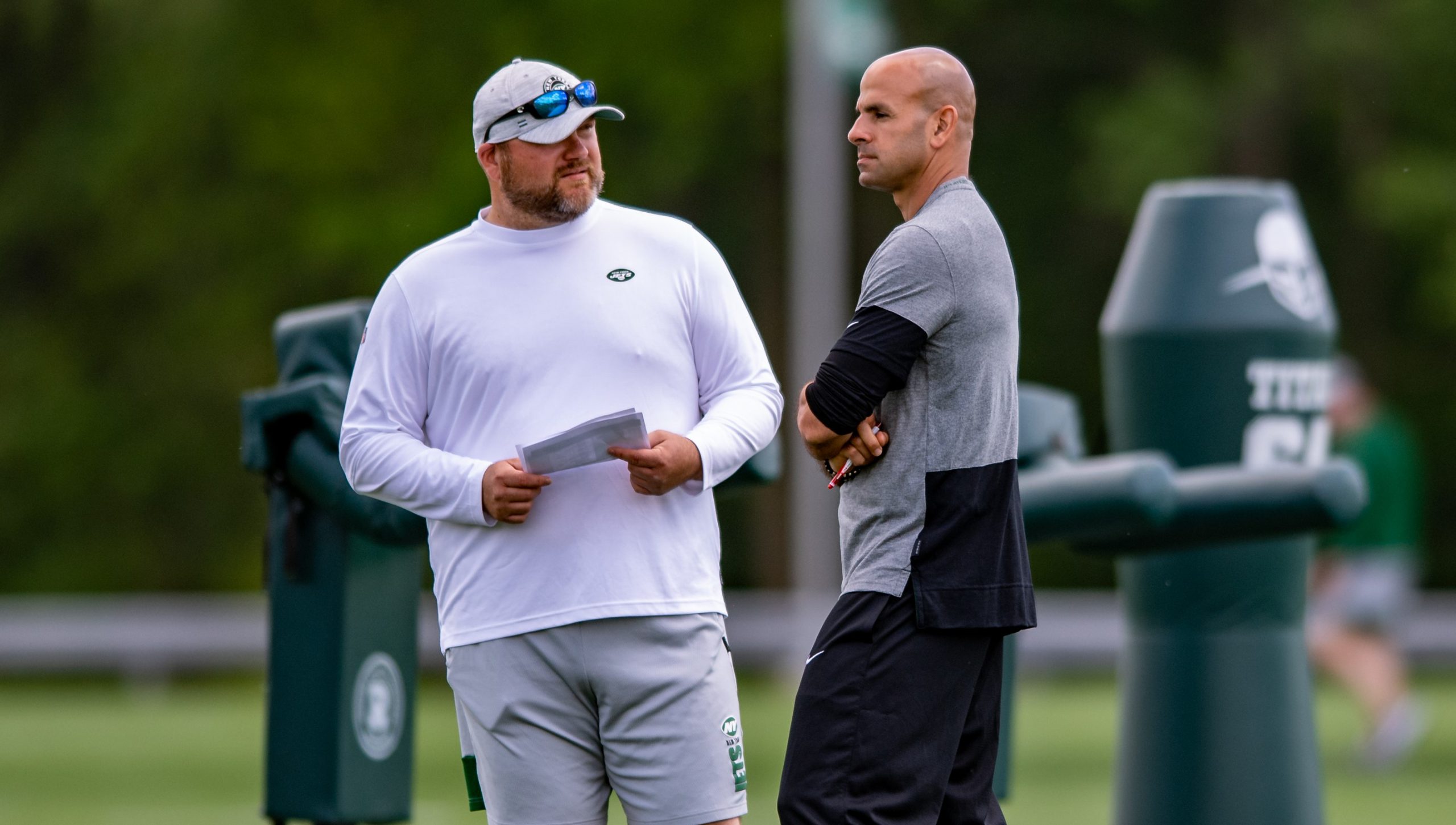 Another made up story or some clarity in regards to the Jets attempts to land quarterback Aaron Rodgers?  We'll find out in time, but as of this moment it is being reported by Yahoo! sports that the Jets and Packers have agreed on a swap that would send one of the Jets two first-round picks this season and another next year to the Packers in exchange for Rodgers.  So what's the hold up cited in the report?
Adam Schefter earlier today said the #Packers want a first-round pick and more for Aaron Rodgers. Talks have stalled.https://t.co/wbW6HEzULy

— Bill Huber (@BillHuberNFL) March 23, 2023
With the Jets preparing to take on Rodgers and his albatross of a contract, Joe Douglas is hoping to minimize the impact of Rodgers likely walking away after one season by asking for a pick in return if Rodgers should bail after this season.
The Packers, likely less than thrilled to be moving Rodgers without getting a first-round pick in return, are likely giving some push back on the Jets demands.  It was reported just days ago by NFL insider Adam Schefter that the Packers were looking to get a first round choice "and more".  If the Pack feel as if they're settling for a pair of two's, they may be less likely to guarantee a pick back to the Jets.
Videos
Aaron Rodgers Injury Fallout & Jets/Bills Recap