Absurdity of Aaron Rodgers Rumor Mill Reaches new Heights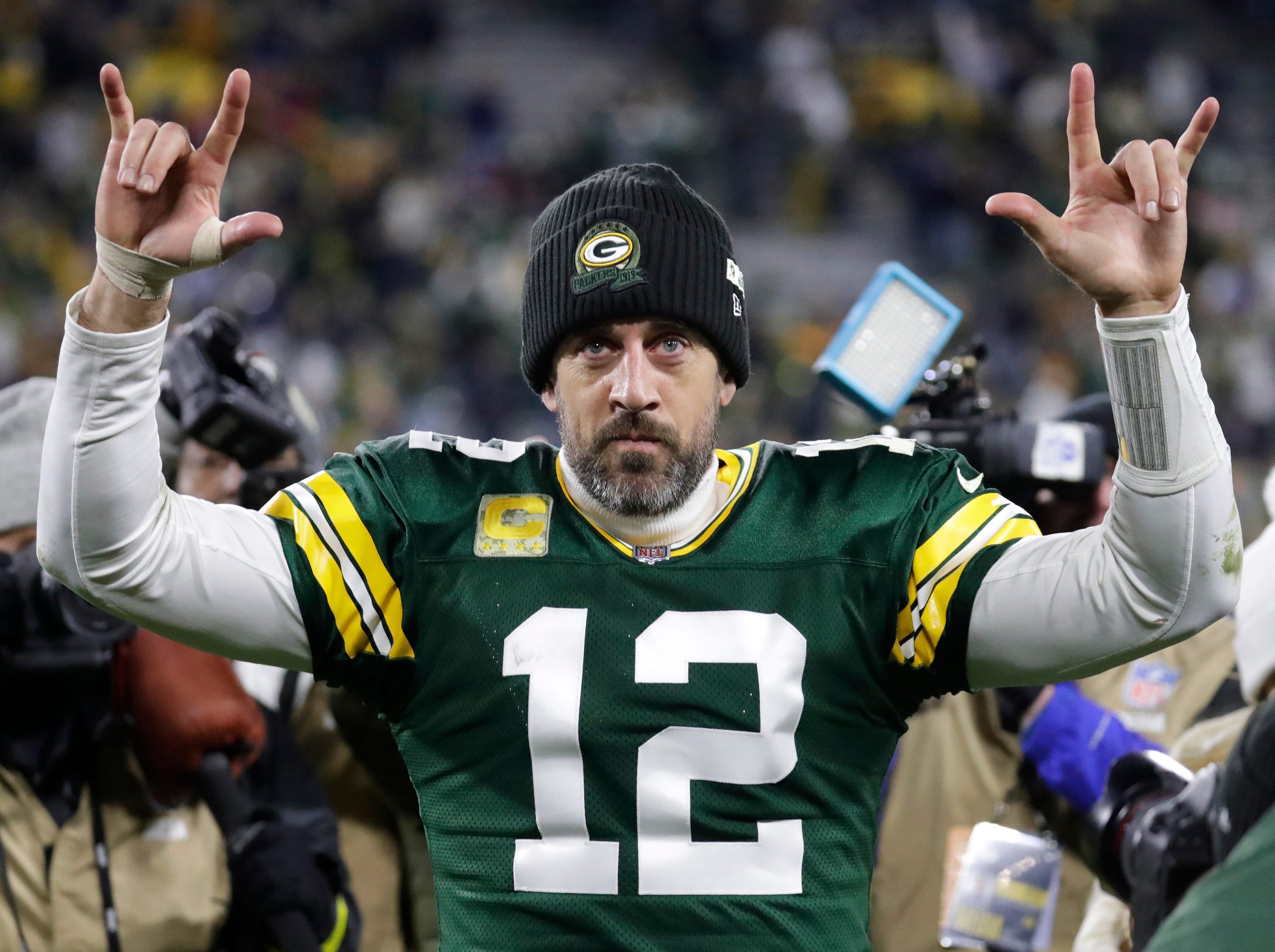 For those of you who are still tuned in to the Aaron Rogers/Joe Douglas/Green Bay Packers saga, this may come as little news to you.  But for those checking in periodically to maintain your sanity through all of this, we thought we'd share a few laughs about the absurd rumors circulating in regards to Aaron Rodgers and the Jets.
First off, it was reported yesterday that a mystery team that was later to be revealed as the San Francisco 49ers were a candidate to swoop in and trade for Aaron Rodgers if the Jets didn't get a move on.
This, despite the fact that the 49ers have no first-round draft picks in 2023, no second-round draft picks in 2023, little to no cap space, and reside in the NFC, where the Packers have said they will not deal Rodgers.  Oh, and there's also the fact that of all the NFL teams not called the Jets or Packers, the 49ers are the one and only team that Rodgers has said publicly that he will not play for.  You just can't make this stuff up.
Following the "report" regarding Rodgers and San Francisco, Packers twitter followed up by claiming multiple teams who are interested in acquiring Rodgers are "monitoring the situation".  This, with the NFL draft only weeks away is equally absurd.  The Packers will undoubtedly be looking to add picks in this year's draft.  A draft that is set to take place in just over three weeks.  Yet for some reason, teams that want Rodgers are exercising restraint and allowing the Jets to have first crack at the future Hall of Famer while patiently awaiting their turn.
It's called silly season for a reason, folks; and it's officially in full swing.
Videos
Aaron Rodgers Injury Fallout & Jets/Bills Recap