Game Changer by Paul Frase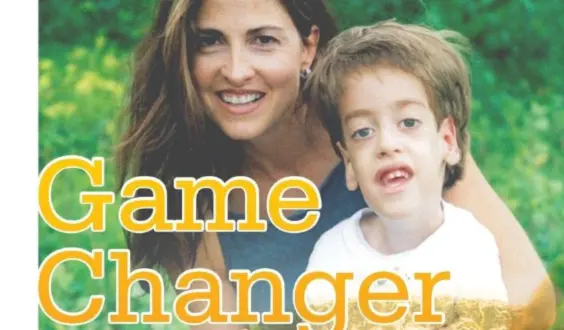 Last week we had former N.Y. Jets player Paul Frase on JetNation Radio. The video clip of Paul's segment can be seen below, and it is worth checking out.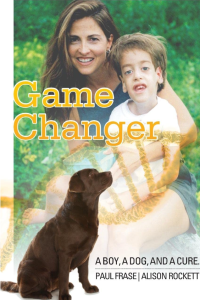 Paul Frase is the co-founder of the Joshua Frase Foundation, a former NFL player, business owner, and author of Game Changer. During Paul's NFL career, he and his family overcame many challenges that led to a mission-driven purpose in his life. Paul's first child, Joshua, was born with a rare muscle disorder called myotubular myopathy (MTM). Before Joshua's first birthday, Paul and Joshua's mother co-founded a nonprofit organization that initiated research in genetic and regenerative medicine.
After fifteen years of parenthood, Paul would experience a father's greatest fear; the passing of his first child, Joshua. Today, Paul is on a mission to raise awareness of MTM by telling the story of Joshua, and explain why hope, love, and inspiration are the real cure for humanity. Hope derived from a hopeless situation, unconditional love that only a child can teach, and inspiration to push beyond perceived boundaries and find a cure for an ultra-rare disorder.
In Paul's book, Game Changer, he discusses how he and his family turned tragedy into a legacy that paves the way for children to have a more abundant life.
We ask that any Jets fans that buy and read this book please leave an Amazon review. It helps get the word out.
We thank Paul Frase for joining us on our show last week and here is the segment where Paul discusses Joshua, the foundation and this inspirational story.
Videos
NY Jets Phase 3 OTAs, Expectations and a Minor Calf Tweak with Greg Renoff