Woody Johnson Getting it Right on Aaron Rodgers While Packers Pundits Miss Major Point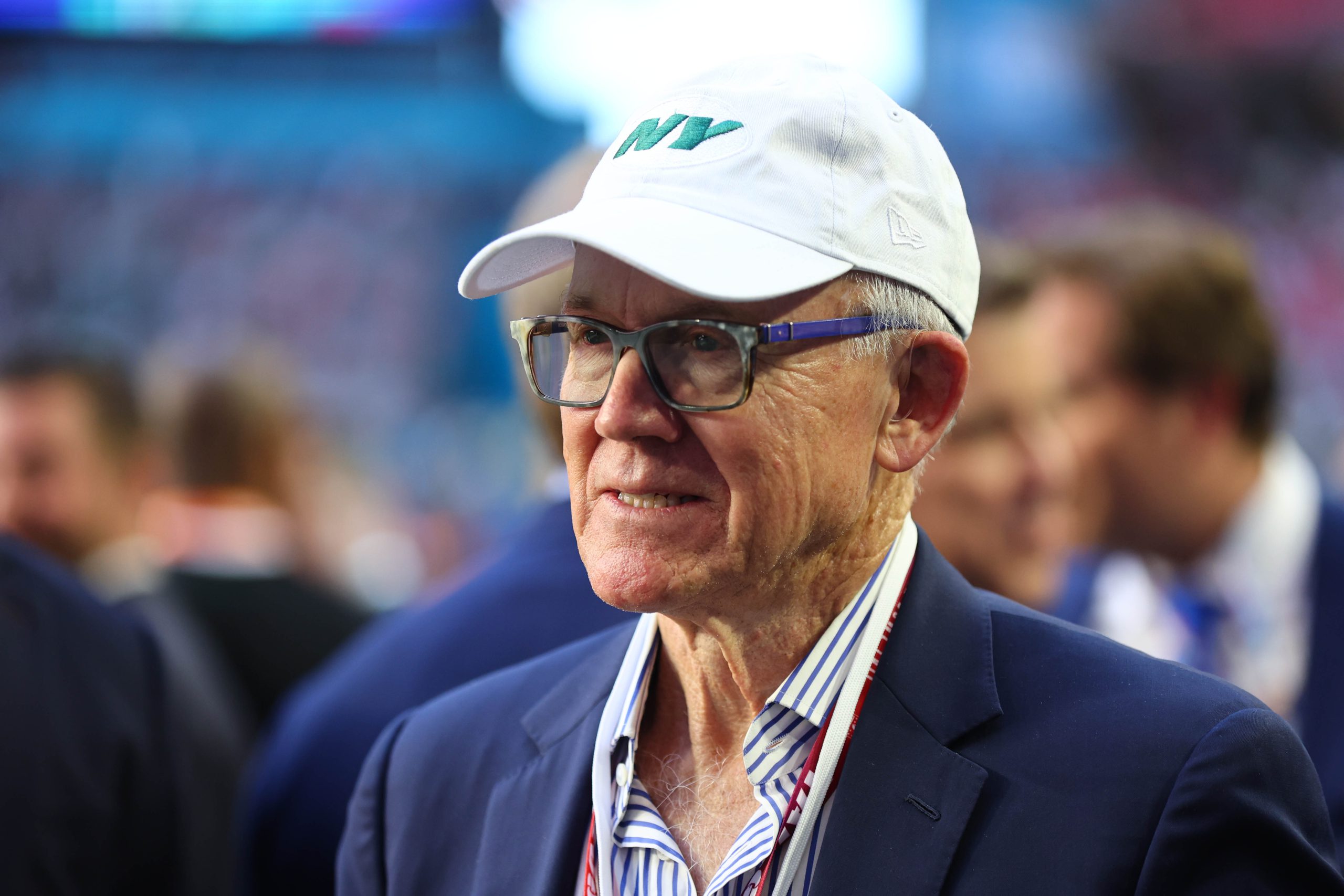 Woody Johnson knows that the Aaron Rodgers saga has grown more than old at this point with a new angle, update or opinion seeming to emerge on a weekly basis with the owner himself front and center on the newest development.
The latest update regarding the negotiations claim that it was Johnson balked at a previously agreed up on deal between the two teams after hearing Rodgers say he felt as if he were "ninety percent retired" before deciding to come back and play.  This, according to insider Charles Robinson of Yahoo.
That, and of course Rodgers' contract is a major factor that many in Green Bay appear to be missing with a surprising degree of regularity.  The possibility of paying Rodgers $100 million for one year of football remains a possibility, while giving up multiple premium draft choices for the privilege of doing so.
We talk about that and plenty of draft prospects on this Friday night episode of JetNation radio in the video above.
Videos
NY Jets Phase 3 OTAs, Expectations and a Minor Calf Tweak with Greg Renoff