NFL Draft Rumors; Worth Tuning in, or Just Block it out? What Drives us Crazy as the Draft Approaches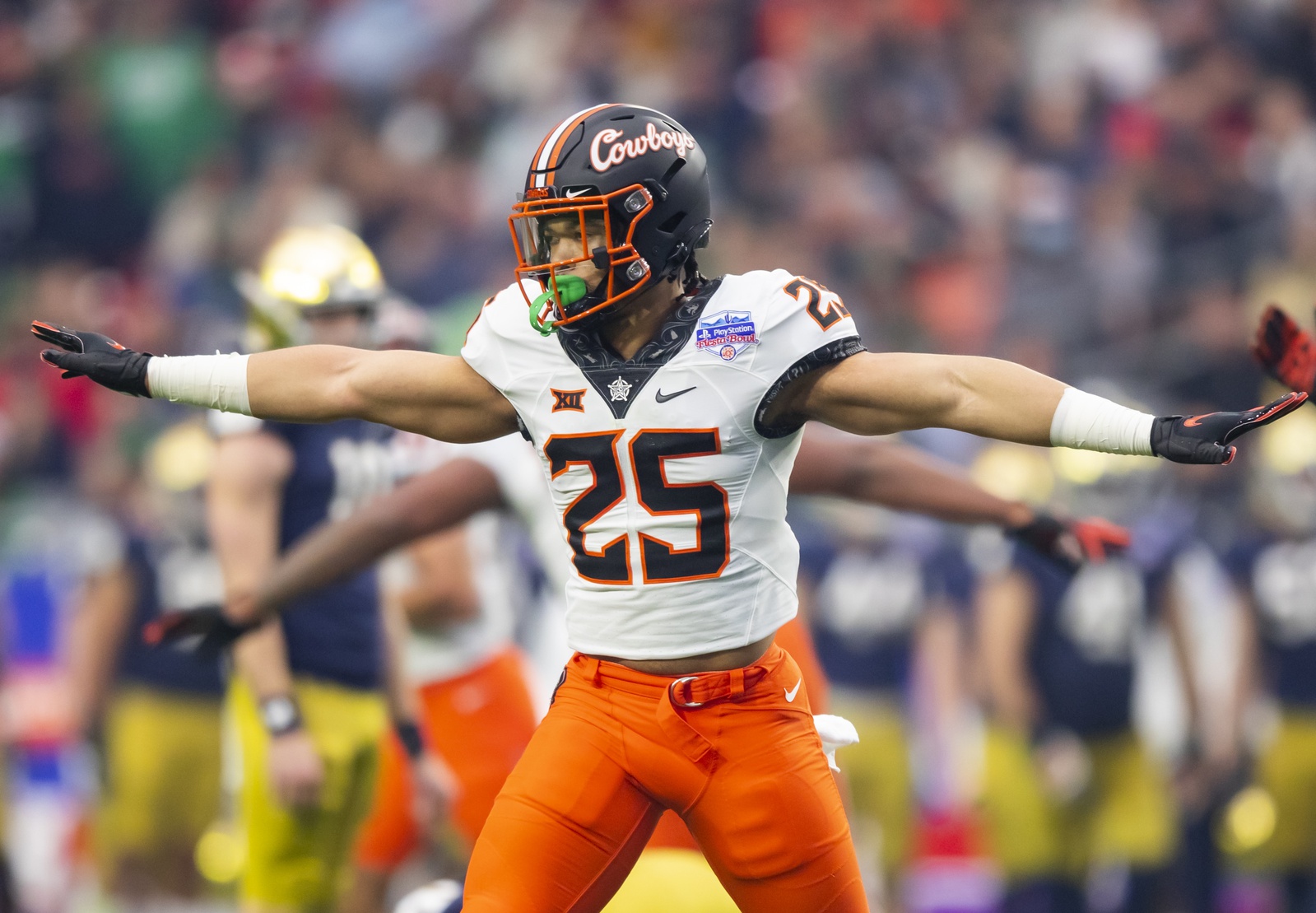 The NFL draft is an event that any die hard fan has grown to love.  The prospects, the moving parts, the varying possibilities.  The rumors of players rising, falling or coming off of draft boards altogether.  It's one big jumble of non-stop information.
But like anything else in life, there is a downside and a few things about the days leading up to the draft that could drive any football fan crazy.
On this Friday night episode of JetNation Radio, Chris Schubert of The Draft Network joins Glenn Naughton to talk about what the talking heads do that we could all do without.
Videos
NY Jets Phase 3 OTAs, Expectations and a Minor Calf Tweak with Greg Renoff