Packers Patience Pays off as Jets Cave to Demands in Deal for Aaron Rodgers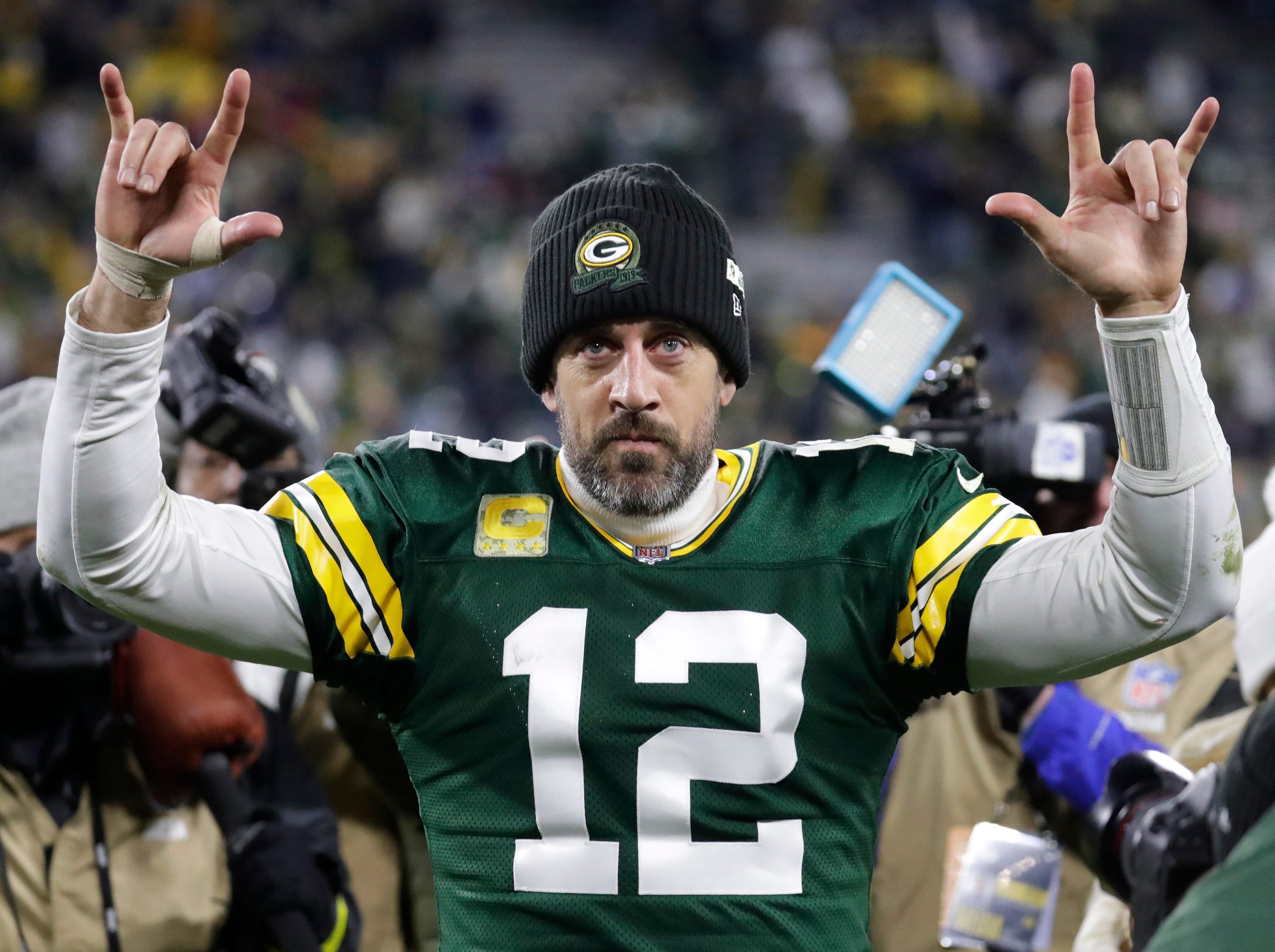 Aaron Rodgers is on his way to the New York Jets for what will likely be no more than two NFL seasons and the Green Bay Packers will be handsomely rewarded for moving on from an asset that they didn't want in the first place.
Trade compensation, per sources:

Jets get:
🏈Aaron Rodgers, pick No. 15, a 2023 5th-rd pick (No. 170).

Packers get:
🏈Pick No. 13, a 2023 2nd-rd pick (No. 42), a 6th-rd pick (No. 207), a conditional 2024 2nd-rd pick that becomes a 1st if Rodgers plays 65 percent of the plays. pic.twitter.com/Q2vUMfyZGH

— Adam Schefter (@AdamSchefter) April 24, 2023
According to Schefter, the Jets will swap first round picks this season, dropping from 13th to 15th, a second-round pick this year (no. 42) and a first round pick next year if Rodgers plays just 65% of the snaps for Gang Green this season.  So barring a major injury to Rodgers, the Jets move down in round 1 while surrendering a 2 this year and likely a 1 next year.  The move down is also the equivalent of a fourth round choice.
There was speculation in recent weeks that the Packers were demanding a guaranteed first rounder next season which the Jets weren't willing to part with.  But in the end, the Jets essentially guaranteed the Packers their first-round pick next season.
Videos
NY Jets Phase 3 OTAs, Expectations and a Minor Calf Tweak with Greg Renoff