Joe Tippmann Talks About Being Drafted by the NY Jets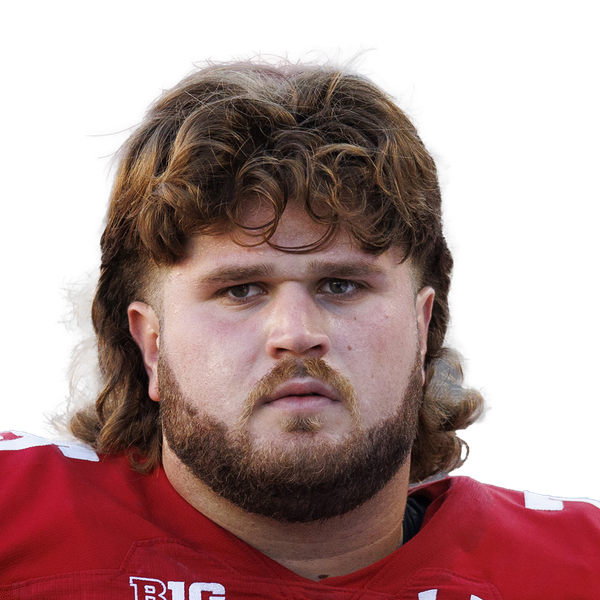 Day two of the NFL Draft is finished and Joe Tippmann from Wisconsin talks about what it was like being drafted by the NY Jets. What his journey was like at Wisconsin and his connection to ex-Jet Jason Fabini.
Tippmann describes himself as a physical, dominant player and someone who can hopefully get out and pull. He knows he has to earn the trust of his teammates first.
He also speaks about starting out as a guard and tackle in college and then being asked to move to Center.
Pro Football Network has a full scouting report.
Joe Tippmann NFL Draft Profile
Position: Center
School: Wisconsin
Current Year: Redshirt Junior
Height/Weight: 6'6″, 313 pounds
Length: 32 3/4″
Hand: 10 3/4″
Tippmann is a big blocker and makes a big impact wherever he goes. That's the one-sentence summary for Tippmann — a 6'6″, 313-pound menace who mauls defenders on the interior line.
Tippmann's Areas for Improvement
Tippmann's size and athleticism culminate in tantalizing upside. But his size also contributes to several drawbacks, most noticeably his leverage. While Tippmann has shown to acquire leverage off the snap, his tall frame can make it tough to manage it consistently. Shorter opponents can easily get under Tippmann's pads, exploit superior leverage, and generate movement.
Videos
NY Jets Phase 3 OTAs, Expectations and a Minor Calf Tweak with Greg Renoff