Fireman Ed Talking About the 2023 New York Jets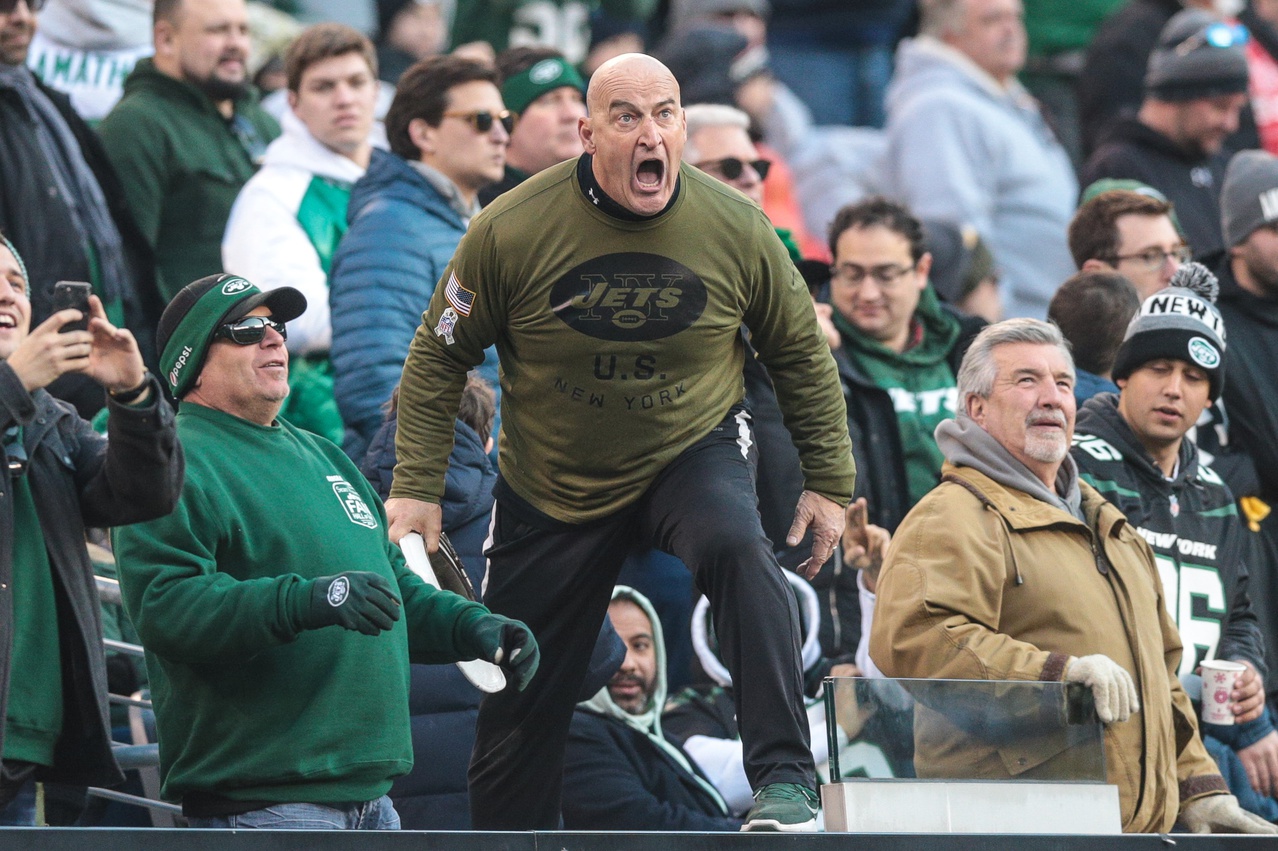 Fireman Ed joins our NY Jets Podcast to talk about Aaron Rodgers and the amazing things happening to the 2023 New York Jets. Listen in as our hosts Dylan Tereman and Glenn Naughton look at the draft and get you up to speed on all the recent additions.
Special thank you to our sponsor, MILE Social, a digital marketing agency.
Our NY Jets Podcast can now be found on Spotify and Amazon Music. Also, be sure to subscribe to us on iTunes or Google Play. Here is some more information on how you can find us online.
Videos
Aaron Rodgers Injury Fallout & Jets/Bills Recap