Breaking Down the NY Jets Schedule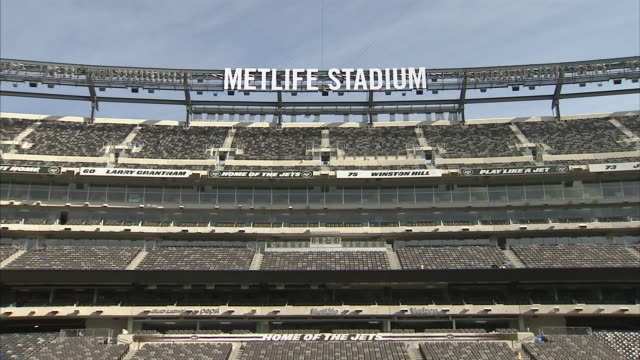 On this week's episode of our New York Jets Podcast, Glenn Naughton and Dylan Tereman go over the 2023 NY Jets schedule. The beginning of the season has several tough opponents. Tune in for in-depth analysis.
They also review the rest of the AFC East's 2023 draft classes before discussing Albert Breer's behind-the-scenes look at the Aaron Rodgers trade.
Special thank you to our sponsor, MILE Social, a digital marketing agency.
Our NY Jets Podcast can now be found on Spotify and Amazon Music. Also, be sure to subscribe to us on iTunes or Google Play. Here is some more information on how you can find us online.
Videos
New York Jets OTA Presser Takeaways, Aaron Rodgers' Impact and Summer Delusion