JetNation Site Upgrade and Maintenance; New Features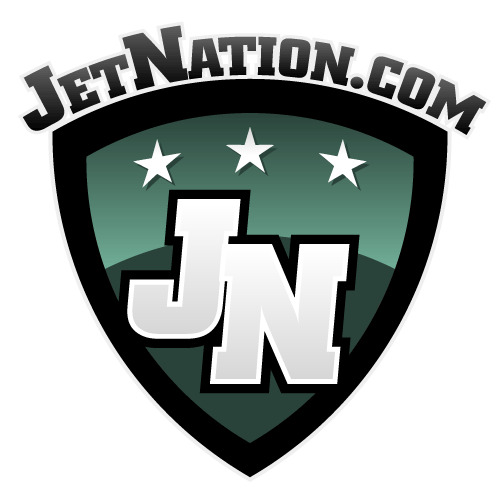 We are excited to announce some significant upgrades coming to JetNation.com! Our mission is to create an even more dynamic and enjoyable experience for our community members. To that end, we're implementing a series of enhancements that will elevate your interactions on our platform.
As part of this commitment, we will perform a planned system maintenance temporarily taking our site offline. This is scheduled for midnight tonight, and the site is expected to be unavailable for several hours. While we understand this may cause a temporary inconvenience, we assure you it's a critical step towards improving your user experience.
Our upgrades will include:
Forum Upgrades: We're staying with the tried-and-true Invision Power Board, but we're migrating to their cloud hosting platform. This will provide increased speed, reliability, and the ability to handle higher traffic volumes with ease. There may be a new Aaron Rodgers fan or two visiting us this season.
Live Events: We are thrilled to announce the addition of live events to our forum features. This will offer our community the opportunity to interact in real-time, enhancing your engagement and participation.
Site Redesign: The front page of our site will receive a fresh new look and feel with a sleek, modern WordPress design. We are certain you will appreciate the enhanced usability and updated aesthetics.
We can't wait to share these updates with you and are confident that these changes will significantly enrich your experience on JetNation.com. We will continue to work diligently to ensure a smooth transition during this upgrade.
We appreciate your understanding and patience during this period of scheduled maintenance and look forward to presenting you with the new and improved JetNation.com.
Thank you for being a valued member of our community. We'll see you on the other side!
Videos
Aaron Rodgers Injury Fallout & Jets/Bills Recap