JetNation Site Upgrade and Forum Maintenance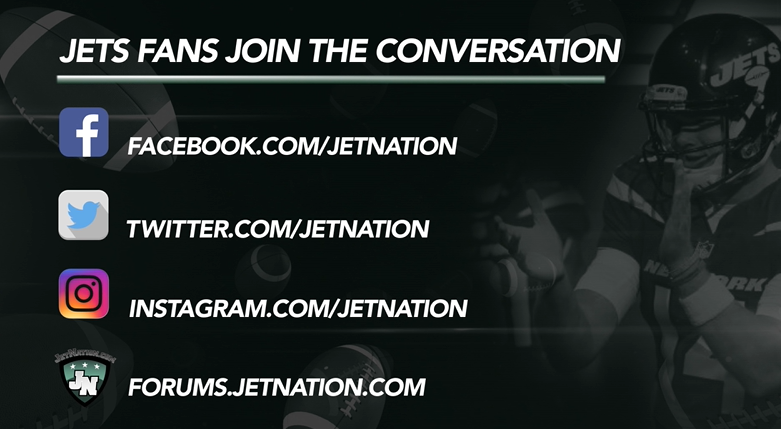 We're excited to share some significant updates and changes we've been working on to enhance your experience on JetNation.com. We have given our homepage a fresh, modern look, making it easier than ever to find content by topic. Our new feature displaying the last several topics from our NY Jets Forum is also live. We hope you've been enjoying the updated layout and simplified navigation. Don't forget to give us a follow or like on social media for even more Jets content!
We have also begun the process of upgrading the JetNation forums. So far, we have updated the feature we have that allows users to combine forums based on topics, a customizer option, and a dark mode theme. You can select the fluid view to see all posts from the Jets forum and off-topic forum in one place. You can also adjust the site's appearance to your preference with our updated customization options.
However, our work isn't done yet. In our ongoing effort to provide the best community experience, we will be conducting planned system maintenance on Sunday night into Monday morning. During this time, the forums will be temporarily offline. This is an essential step in our upgrade process, and we appreciate your patience and understanding.
We can't wait to share the rest of these updates with you, and we're confident these changes will significantly enrich your experience on JetNation.com. We will continue to work diligently to ensure a smooth transition during this upgrade and look forward to presenting you with an even better JetNation.com.
Thank you for your continued support. You have made us the largest independent NY Jets fan site on the web. We appreciate it!
Videos
NY Jets Phase 3 OTAs, Expectations and a Minor Calf Tweak with Greg Renoff