How do the Jets Stack Up in the Division? AFC East Positional Rankings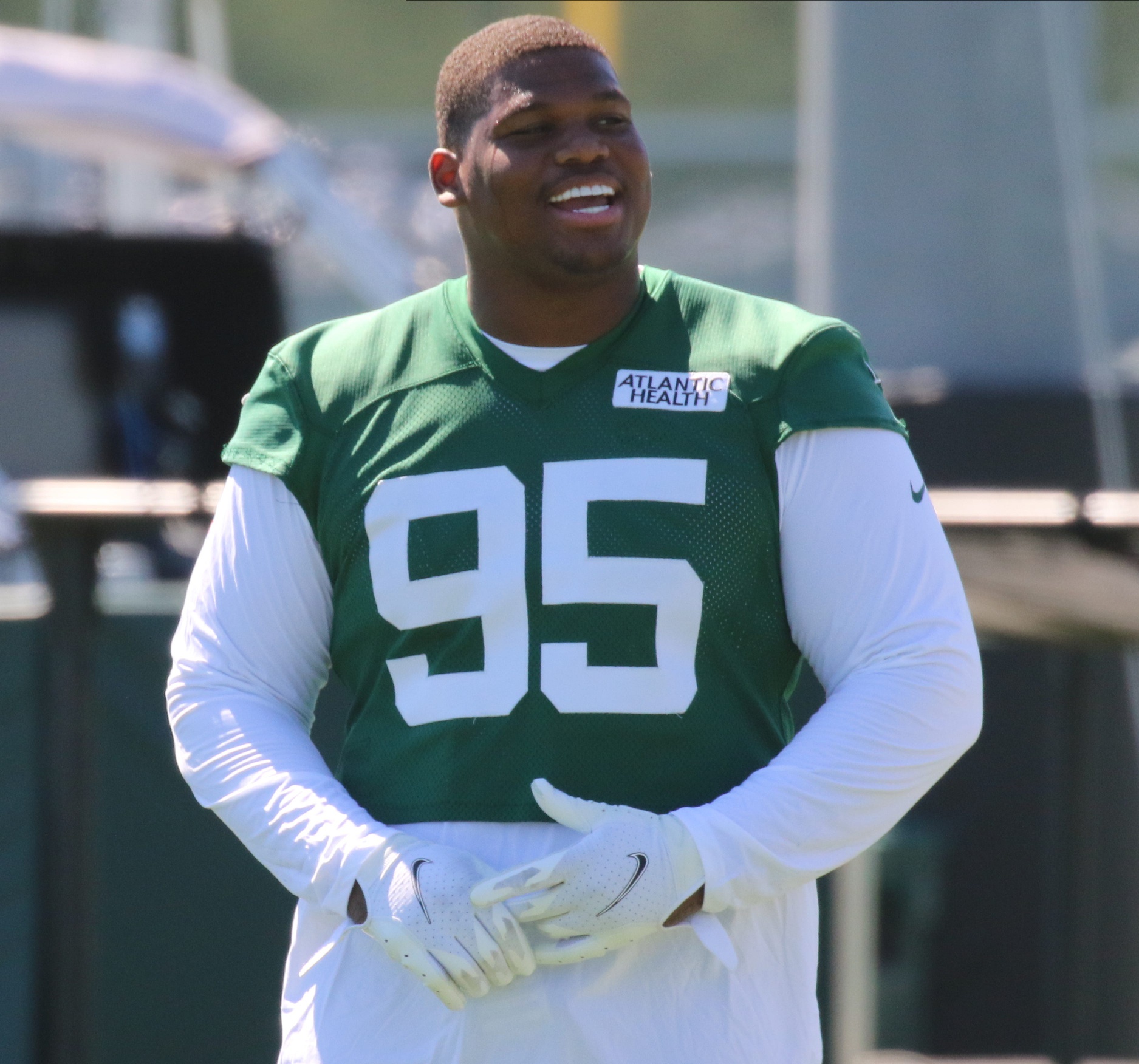 Welcome to another episode of JetNation Radio, our NY Jets podcast. This week, we're kick-starting our summer content series with an in-depth analysis of the AFC East. Hosted by the ever-insightful Dylan Tereman and Chris Schubert, we'll be going position by position, dissecting the strengths and weaknesses of each team.
Do the Jets lead the pack in any of the positions? Where do they need to improve to compete effectively in what is renowned as one of the toughest divisions in the NFL? Get ready for some deep dives, as we pull no punches in our assessment of where the Jets stand.
Whether you're a die-hard Jets fan or a casual follower of the AFC East, you won't want to miss this episode. So grab your headphones, tune in, and let's explore the landscape of the AFC East together. See you on the inside, JetNation!
Special thank you to our sponsor, MILE Social, a digital marketing agency.
Our NY Jets Podcast can now be found on Spotify and Amazon Music. Also, please be sure to subscribe to us on iTunes or Google Play. Here is some more information on how you can find us online.
Videos
Aaron Rodgers Injury Fallout & Jets/Bills Recap