Former Jets Head Coach Eric Mangini Says Team Should Pursue big Name Free Agents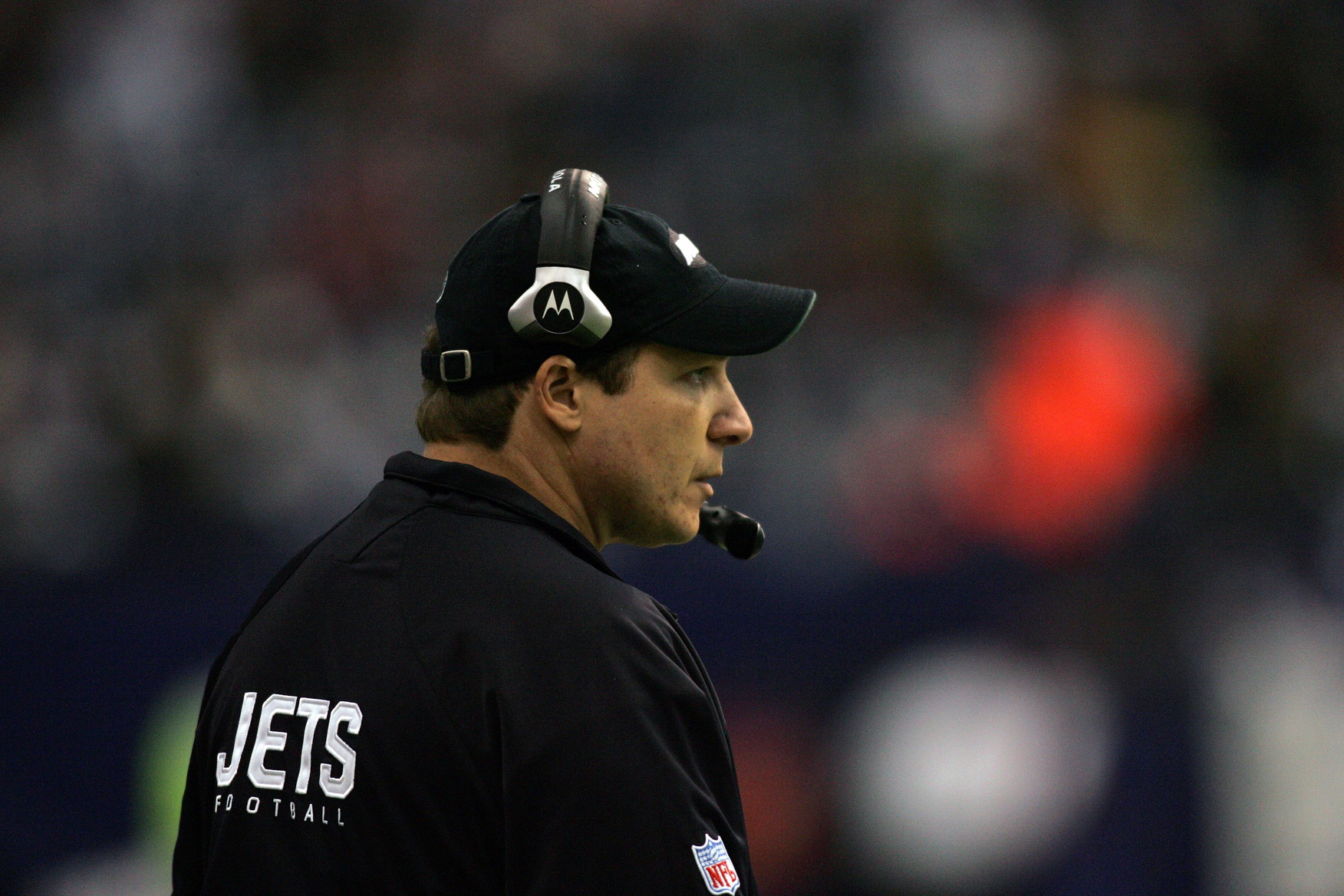 Former Jets head coach Eric Mangini has chimed in on the swirling rumors regarding free agents Dalvin Cook and DeAndre Hopkins.  According to Mangini, with such a small window having been opened up to win a Super Bowl, the Jets should come calling.
Mangini, according to The 33rd team, said he believes the Jets "Should go all in and sign a guy like DeAndre Hopkins or Dalvin Cook.  At least give yourself the best opportunity to go try to win a Super Bowl".
In the case of Hopkins it appears to be a moot point as the Jets have shown no interest in the dynamic receiver.  In regards to Cook however, the Jets are viewed by some as the odds on favorite to bring the running back on board.
Maneuvering Aaron Rodgers' 2024 cap hit could be a burden for the #Jets, but Eric Mangini thinks the team should go all in on 𝙩𝙝𝙞𝙨 season 🤔

NYJ fans, would you want (another) big-name addition? pic.twitter.com/ZBB2X1VEoW

— The 33rd Team (@The33rdTeamFB) July 7, 2023
Bookies.com lists the Jets as the favorite to sign cook at 22% with the Dolphins close behind at 21%.  Cook has made it clear that the Dolphins are his first choice, saying Miami would be the "perfect fit", but if the money isn't right, it's fair to assume he'll look elsewhere.
Videos
Aaron Rodgers Injury Fallout & Jets/Bills Recap