NY Jets Tickets & Tailgate vs Eagles 10/15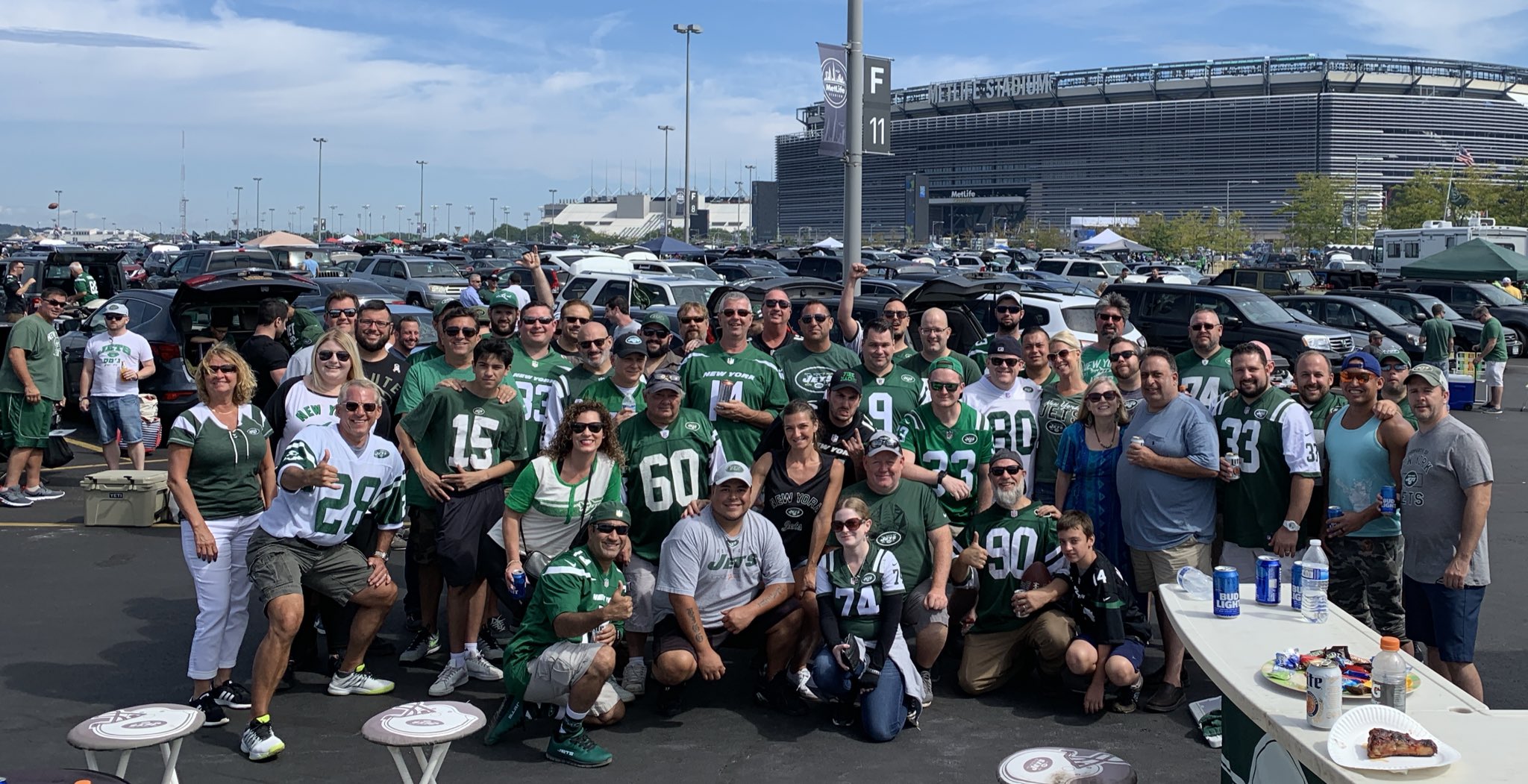 We have a group of mezzanine seats for the NY Jets vs Philadelphia Eagles game that will be played on 10/15. This will be one of our JetNation Group Outings for the 2023 season. Sit with other die-hards and sign up for our NY Jets Tickets & Tailgate option. This is our invitation to anyone who wants to join. We'll occupy Lot F11, arriving early for setup, and kick off the tailgate at 12:25pm.
What will you find there?
The game tickets are in 201, 249B, and 250B. We will be distributing the tickets electronically.
For the tailgate, we'll have beverages, including Beer (Miller Lite, Yuengling), White Claws, Assorted Soda & Water.
As for food, we'll offer Bagels (With Butter & Cream Cheese), Cheeseburgers, Veggie Burgers (Upon Request), Hot Dogs, Pulled Pork Sliders, Side Salads, Chips, and Cookies.
We are extending an open invitation to all Jets fans. Join us at the game and tailgate with us beforehand. You will have a great time, but if you don't want to tailgate with us, we have a ticket-only option. You can save $ compared to how much tickets are selling for online.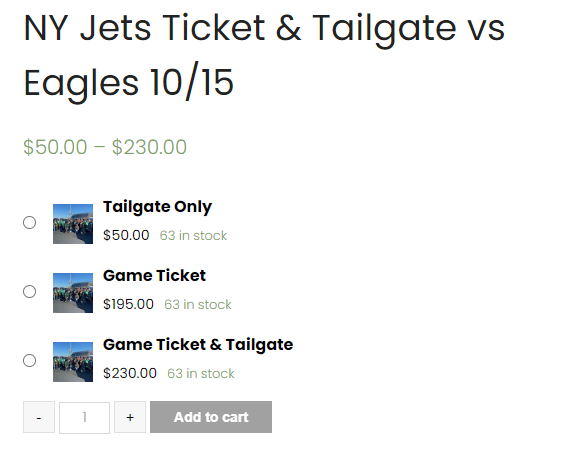 NY Jets vs Philadelphia Eagles Tickets, that page has all the details and sign up options.
Videos
Aaron Rodgers Injury Fallout & Jets/Bills Recap