Zach Wilson; Let's Talk About Him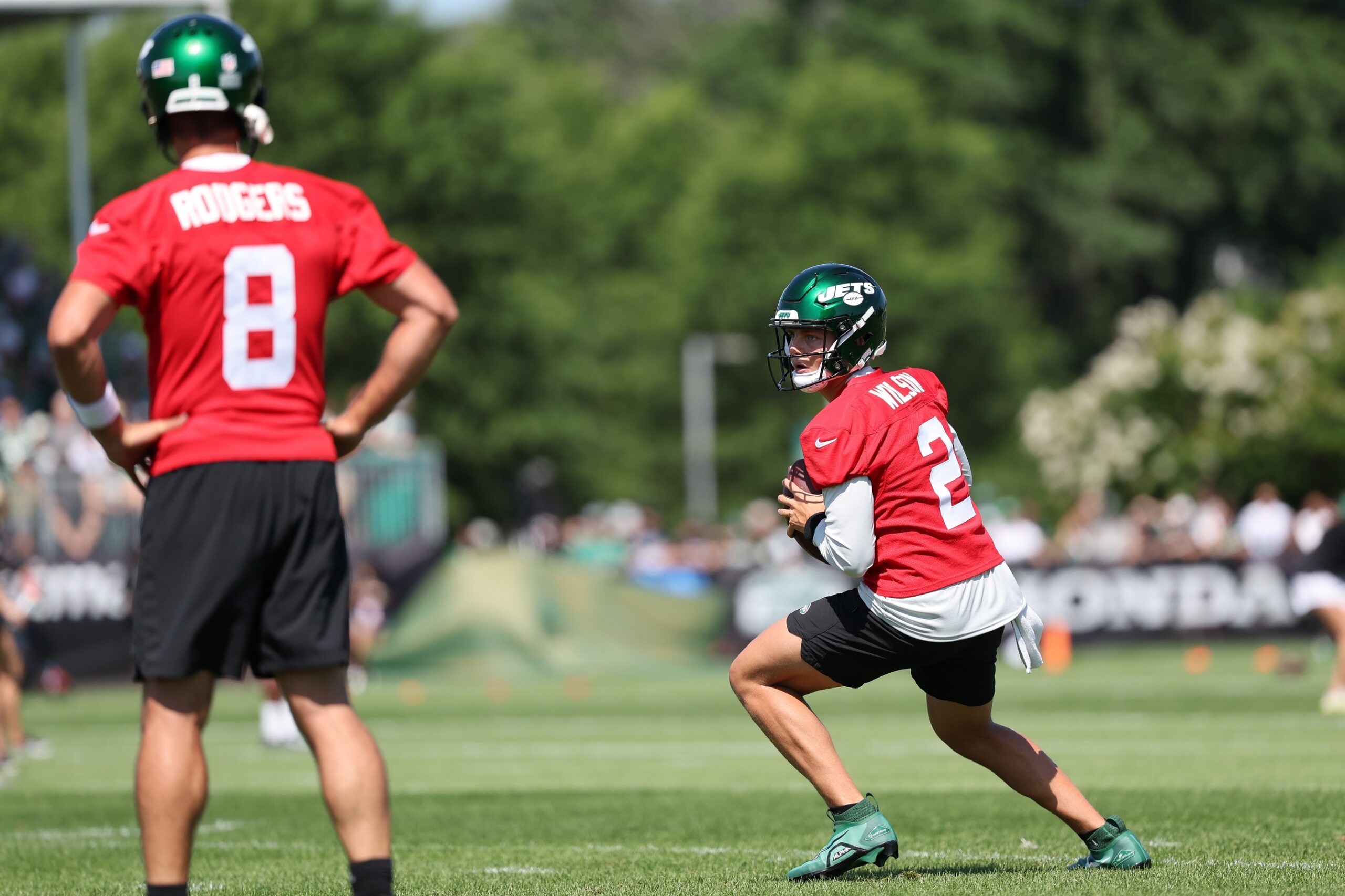 Zach Wilson is always a hot topic since he underperformed as a starter. Now he has been given new life as the backup to Hall of Fame QB Aaron Rodgers. Glenn Naughton talks about Zach in this video. Fan's reaction to Zach is mostly negative. By mostly negative, I mean all negative. His play on the field warrants the criticism. The JetNation forums are filled with talk about Zach not meeting expectations.
The question has to be asked, is it time to step back and see what Zach can do in another system while he watches Rodgers play? Regardless of what fans want to see, that appears to be the plan. With Rodgers not expected to play in the Hall of Fame game, Zach will be front and center early this preseason.
This is a chance for redemption that many QBs never receive. Zach Wilson's journey to redemption is far from over. While the negative fan sentiment may sometimes be overwhelming, it's essential to consider the potential impact of learning from an all-time great like Rodgers. With a new system and the guidance of an elite quarterback, Wilson has the perfect conditions to evolve and prove himself on the field.
Watch the video above to hear what Glenn says on this topic.
Videos
Aaron Rodgers Injury Fallout & Jets/Bills Recap