Does Joe Douglas Have Pair of Free Agents Prepared for Landing in Florham Park?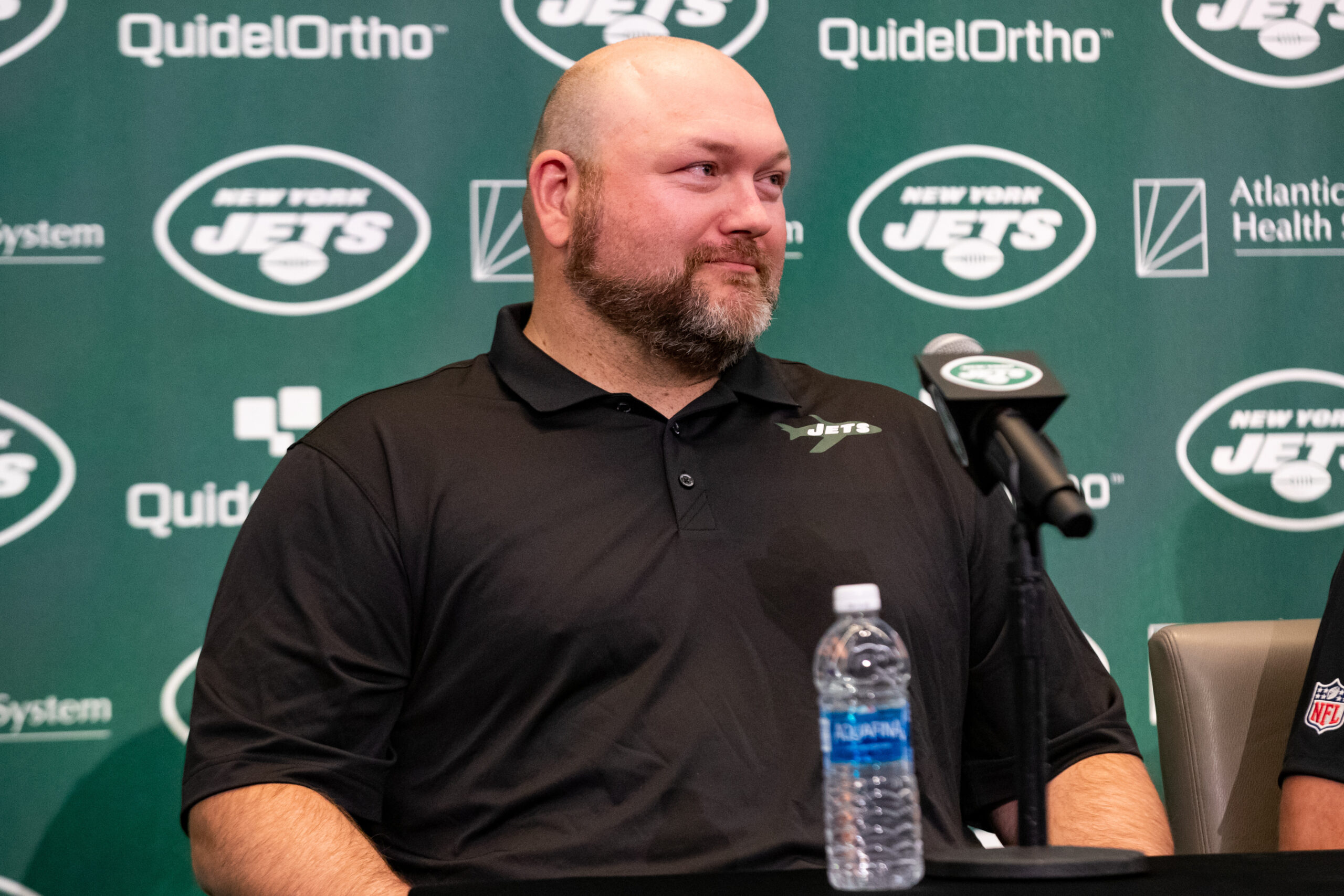 With news of Aaron Rodgers and the Jets rocking the NFL world yesterday with his re-worked contract, is Joe Doulgas preparing to bring a pair of free agents to Florham Park in the very near future? After the news of the Rodgers deal broke, former Jets linebacker and fan favorite Kwon Alexander fired off a tweet suggesting he was switching gears from free agent to training camp mind set; "Time to go to sleep!" read the tweet, followed simply by "camp mode".  This, after the Jets failed to make him an offer following the season.
Time to go to sleep!
Camp mode.

— Kwon Alexander (@kwon) July 27, 2023
Alexander hasn't been shy about his desire to return to the Jets this offseason and the only reports surfacing in regards to Alexander landing elsewhere stemmed from a visit with the Pittsburgh Steelers several weeks ago.  Is a reunion imminent?
Aside from Alexander there's running back Dalvin Cook.  The Jets have not been shy in acknowledging their interest in Cook, but as head coach Robert Saleh said recently, there would be "contractual issues" to work out, likely meaning the sides had discussed a deal but had more work to do on the money side of things.  Following news of the Rodgers deal, Cook sent out a tweet in which he said no words, but posted an emoji of a football.  Is he also expecting to be in a camp in the coming days?
🏈

— 4️⃣ (@dalvincook) July 26, 2023
Meanwhile, former WFAN radio shock jock Craig Carton, who is long overdue to get something right, claims the Jets will be hosting Cook today and that the sides are $1 million apart.  Carton calls the Jets Cook's "preferred destination" despite the running back himself acknowledging several weeks ago that the rival Dolphins would be a "perfect fit".
Even still, we know the Jets are interested and bringing Cook in to talk, and perhaps even meet with Aaron Rodgers, could get a deal done and beef up the Jets backfield.
Videos
Aaron Rodgers Injury Fallout & Jets/Bills Recap