Have Jets Found Loophole to Retain Corey Davis' Trade Rights Without Taking a Huge cap hit?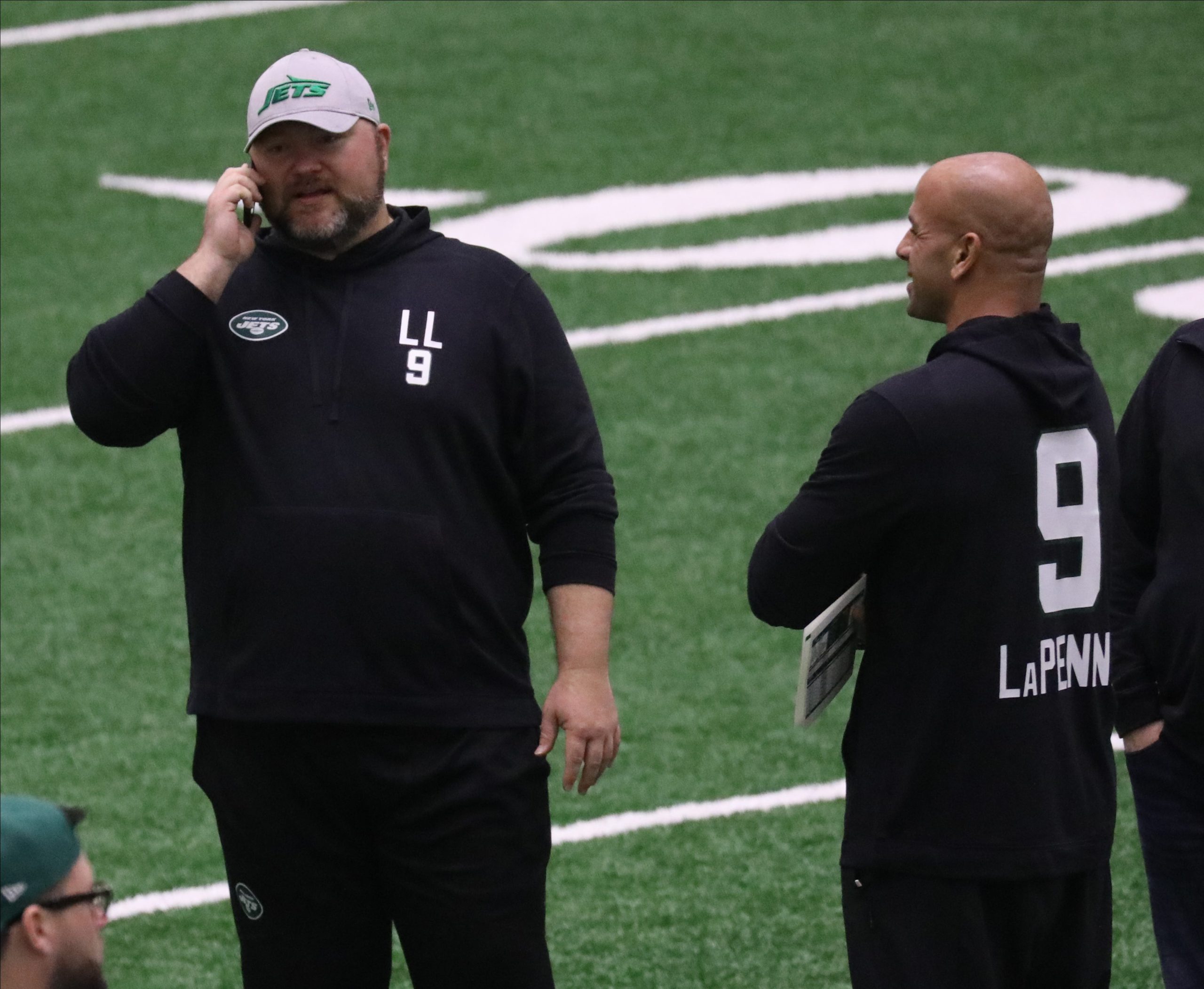 Have Joe Douglas and the Jets found a way to retain  Corey Davis without taking a huge cap hit?  All while waiting for a trade partner to emerge?  Mike Florio suggested as much in this piece piece following the news that Davis was stepping away from football.  Even those words, "stepping away from football" are different from Davis saying he's retiring, because it seems he's not.
If Florio is on to something, which he may be, it's important to remember one key thing. Only a handful of people know the truth, and those who don't should be wishing Davis well off the field.
That being said, things aren't always what they seem in the NFL, and Florio's theory is far from conventional.  But it would be a brilliant way for a club to retain a player who they believe has value.  Especially if they believe there is any chance of a return.
What's being suggested by Florio is that the Jets would like to move Davis but currently have no suitors.  However, if a team is interested at some point, Gang Green will be happy to talk trade.  Rather than cutting Davis loose for no gain, the Jets retain his rights by designating him as reserve/retired.
#Jets placed Corey Davis on the reserve/retired list – which means NY retains his rights through the rest of his current contract (this season).

That's a formality that only comes into play if Davis decides later this season he wants to come back and play. https://t.co/7FkfTERDgA

— Dennis Waszak Jr. (@DWAZ73) August 23, 2023
And it's placing him on the reserve/retired list that freezes his $10.5 million salary and costs the Jets just $under 700,000 to keep his contract in place.  If Davis were to decide at any point that he'd like to return and play for the Jets, his full salary would have to fit under the cap once activated.
Even before the Jets added Allen Lazard and Randall Cobb this offseason, there was plenty of speculation that Davis and his roughly $11 million salary would be cut loose to allow the Jets to save $10 million.  What was being discounted by many was the recent rapid increase in salary for wide receivers made Davis a relative bargain.
After being excused to miss time during OTA's, Davis continued to be given time away from the team in recent weeks at Florham Park.  Something that some onlookers took note of and wondered if a Davis trade was being worked behind the scenes.
Yesterday's developments initially suggested that this was not the case, but now Florio's suggestion could get people wondering again.  Is Davis really stepping away from football, or are the Jets sidestepping a cap hit?
Videos
Aaron Rodgers Injury Fallout & Jets/Bills Recap