Who are the Top 53 Players on the New York Jets Roster?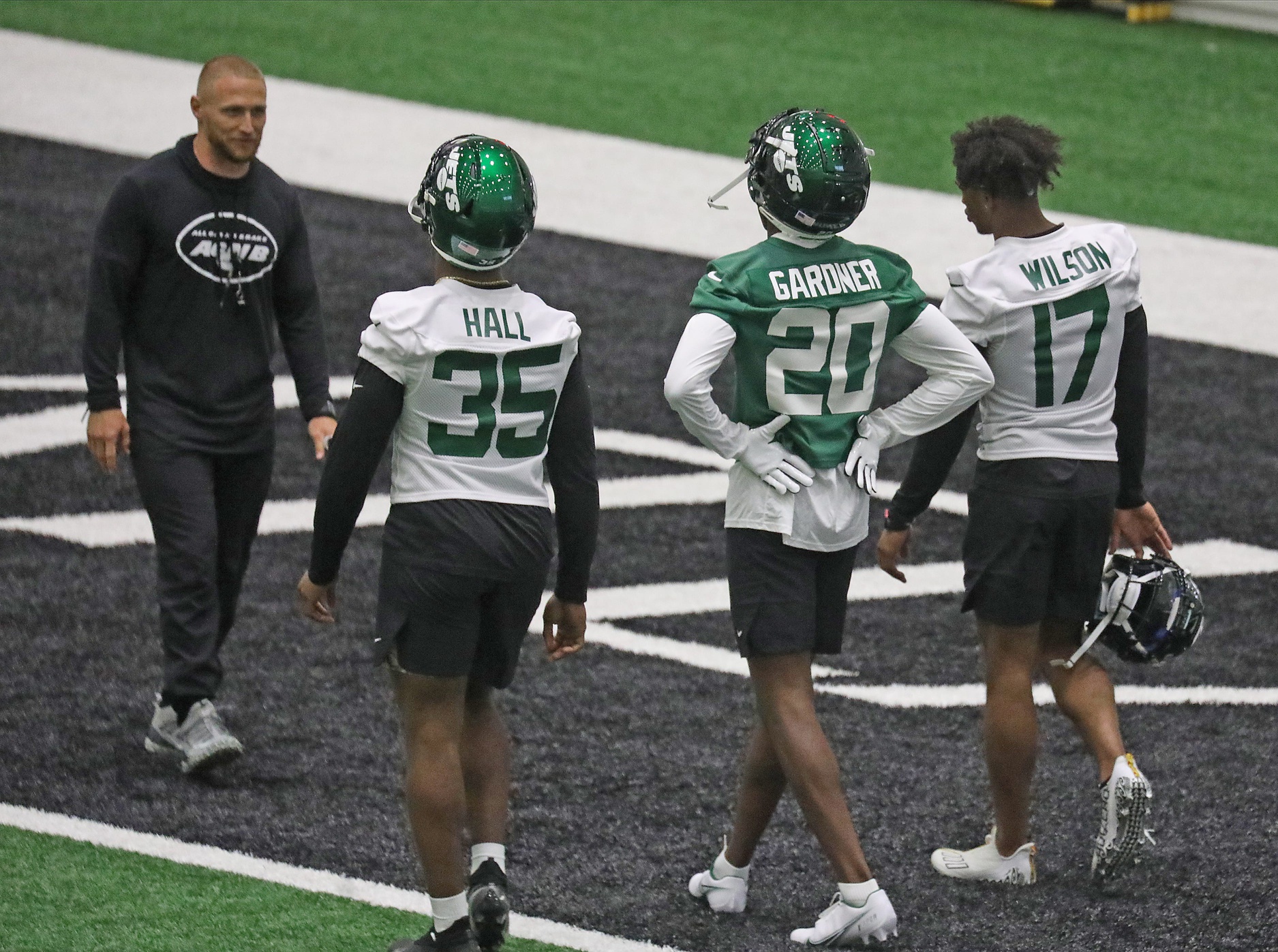 On this week's episode of our Jets Podcast, JetNation Live, hosts Dylan Tereman and Chris Schubert wrap up their Summer Rankings Series. They rank the New York Jets roster from 1-53. While some of the top names are more obvious, who are some of the middle-tier players who have a chance to make a huge impact in 2023? They will also give their thoughts on the offensive line coming into form and what to watch for in Aaron Rodgers debut against the Giants.
This episode was originally recorded on Friday night, August 24, 2023.
Special thank you to our sponsor, MILE Social, a digital marketing agency.
Our NY Jets Podcast can now be found on Spotify and Amazon Music. Also, please be sure to subscribe to us on iTunes or Google Play. Here is some more information on how you can find us online.
Videos
Aaron Rodgers Injury Fallout & Jets/Bills Recap