Tony Adams – the NY Jets Mystery Man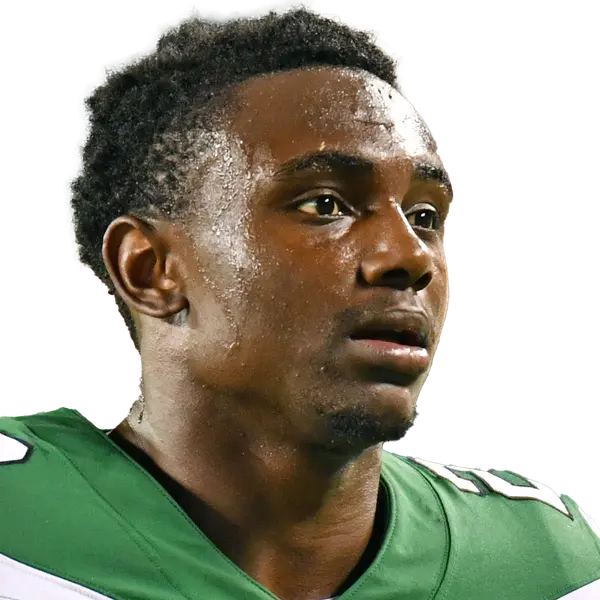 No, really, who is Tony Adams? He signed with the Jets as an undrafted free agent last year and played limited snaps towards the end of last season. As a matter of fact, I've noticed he has been slated as the starting safety opposite Jordan Whitehead. Although we don't always know the "why" or "how" of these situations, still, I'm (initially) taking the approach that he's doing something right.
According to a few depth charts I've read, he's starting over veteran Adrian Amos, who was signed after Chuck Clark suffered a season-ending injury. Again, to me, that's saying something about Adams' progress because Amos is a proven vet, who I think is at least serviceable.
Going back to the limited snaps, from what I saw, Tony Adams showed potential in terms of coverage. He was able to stick to the receiver to where he could make a play on the ball if the pass was thrown that way.
He showed to be a willing, fearless tackler, who's not afraid to assist in run support. Aside from the growing pains and the learning curve that is to come, the only area I saw that needs improvement was him being a little too aggressive at times. For instance, although he made the tackle on (Seahawks running back) Kenneth Walker, he launched at him versus squaring him up and making the tackle. The downside to launching constantly is that it could be a recipe for missed tackles.
From what I've seen, I can see why the Jets have so much confidence in Adams. He looks like he's going to be a great complement to Whitehead. Once he gets more acclimated to the defense and plays with more control, the Jets might've found a hidden gem in Adams.
Videos
Aaron Rodgers Injury Fallout & Jets/Bills Recap