With Rodgers Done for the Season, Where do Jets Turn at Quarterback?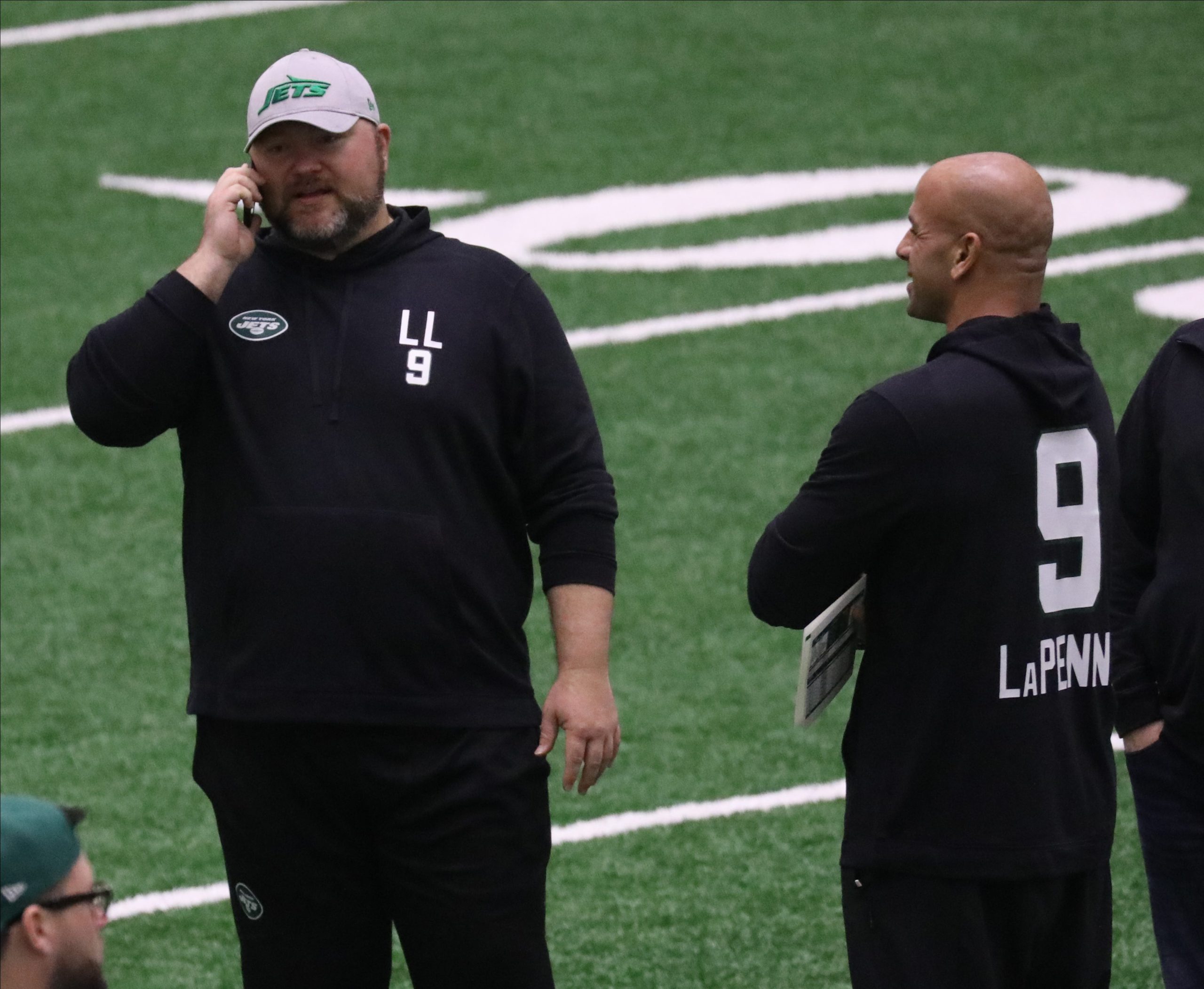 With Aaron Rodgers done for the season, the Jets have to get busy.  After throwing just a single pass in is Jets debut, the quarterback was taken off the field and carted back to the locker room where he was later seen in a walking boot.  After the game, head coach Robert Saleh said there was more to come on Rodgers, but an achilles injury was feared and per Saleh, the situation is "not good".
It was later confirmed that he's done for the season.
The team has said repeatedly that they aren't giving up on Zach Wilson and he'll get the first shot for multiple reasons.
First and foremost, it's only week two of the NFL season.  With that being the case, barring a gross overpay, no team is parting ways with a quality quarterback.  While the Jets may add a veteran backup such as Nick Foles, Carson Wentz or Colt McCoy, none would be expected to do much if inserted as a starter.
Former Jets GM Mike Tannenbaum suggested the Jets make a run at Matthew Stafford.  However, it was just 48 hours ago that NFL insider Ian Rapoport said the Jets tried and failed to acquire Stafford this past offseason.  If the Rams were unwilling to deal Stafford with months to prepare for his departure, it's hard to imagine them dealing him with a game to play in the coming days.  Some other possibilities could include the likes of Gardner Minshew, Jameis Winston or Davis Mills.
The team should also consider poaching former Dallas Cowboy Will Grier from the Bengals practice squad.  Grier had an impressive preseason and could offer some intel on the Jets next opponent.
But for the time being, if the Jets worst fears are realized and Aaron Rodgers is done for the season, Zach Wilson will be the Jets signal caller.  The team could revisit the possibility of a trade prior to the deadline if Wilson's play isn't inspiring any confidence from the coaching staff and front office.
Videos
Aaron Rodgers Injury Fallout & Jets/Bills Recap