Defiant Aaron Rodgers Tells Doubters to "Give me Your Doubts and Then Watch What I do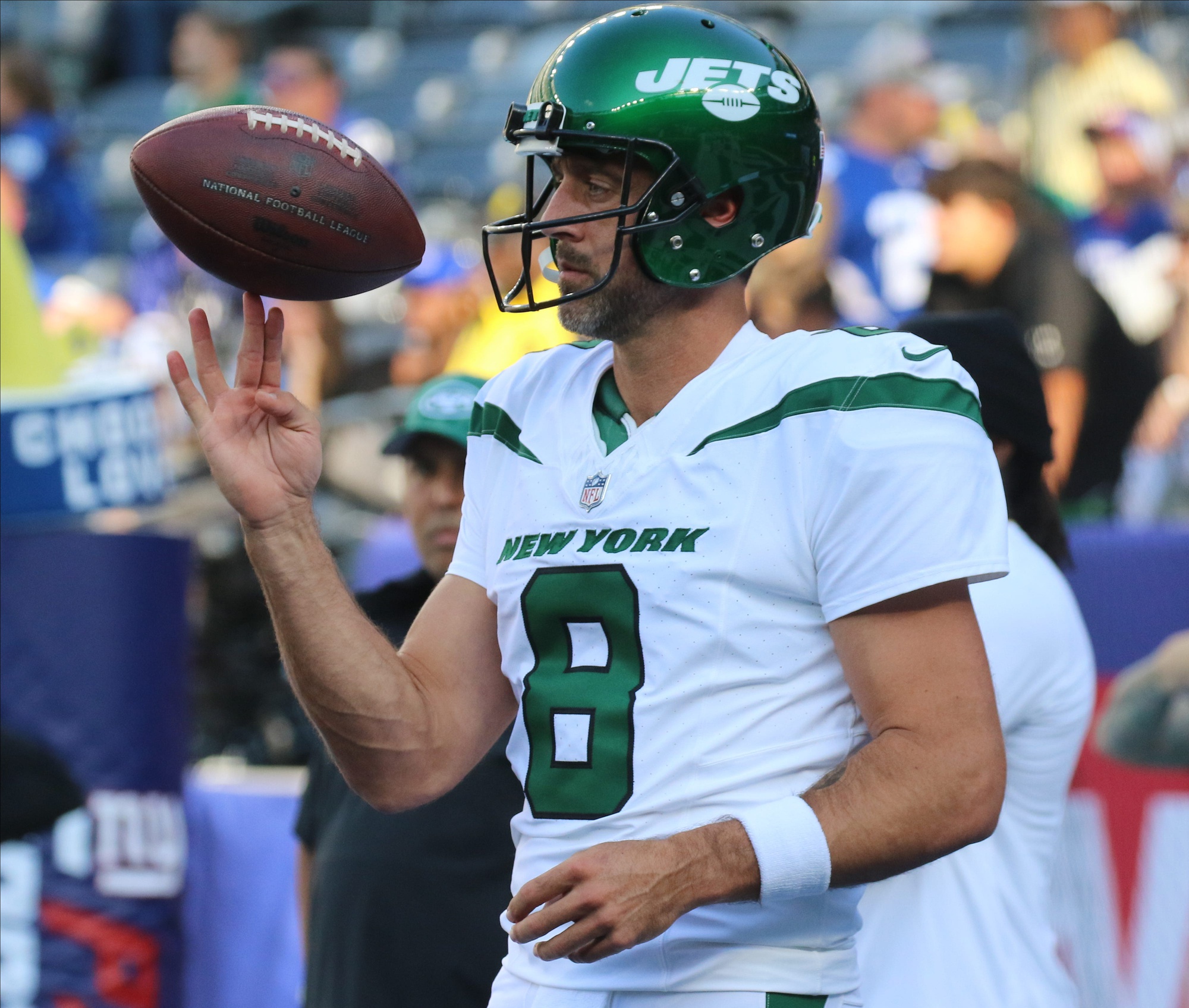 As if Jets fans couldn't be any more excited to hear that future Hall of Fame Quarterback Aaron Rodgers is planning on coming back next season, now they've heard a defiant Aaron Rodgers speak up.  Appearing on the Pat McAfee show and asked about those who doubt him, Rodgers sounded like a man on a mission:
"Give me the doubts. Give me the timetables. Give me all the things you think can, should or will happen because all I need is that 1 little extra percent of inspiration. Give me your prognostications. And then watch what I do"
The expectation this year was that Rodgers would be coming in with a chip on his shoulder after the way things ended in Green Bay with the Packers, but adding more doubt and ridicule appears to be something the quarterback is relishing.
Videos
Aaron Rodgers Injury Fallout & Jets/Bills Recap