Duane Brown Misses Practice as Jets Bring Back Familiar Face at Tackle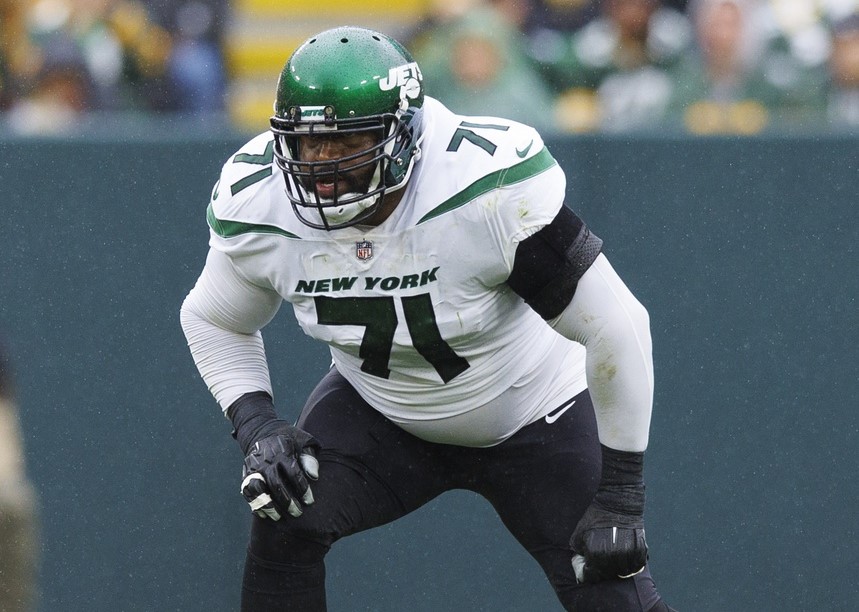 Two interesting developments out of Jets camp today as starting left tackle Duane Brown was held out of practice for the second consecutive day.  Remember, Brown missed several games last season on injured reserve due to a shoulder injury.
In a potentially related move, the Jets brought back offensive tackle Cedric Ogbuehi who started five games for Gang Green last season.
If Brown is unable to go on game day, it's possible the Jets will shift right tackle Mekhi Becton over to the left side with either Billy Turner or Max Mitchell starting on the right side.  While it's possible that Ogbuehi will remain on the practice squad, using him as veteran depth may not be out of the question.
In addition to Brown, kicker Greg Zuerlein and safety Tony Adams were working off to the side today.
Videos
JetNation
4.6K
Subscribe
Rodgers 21-day Practice Window Opens and Should QB be an Option With top 10 Pick?