Jets Bring Lineman Back to Practice Squad Following Schweitzer Concussion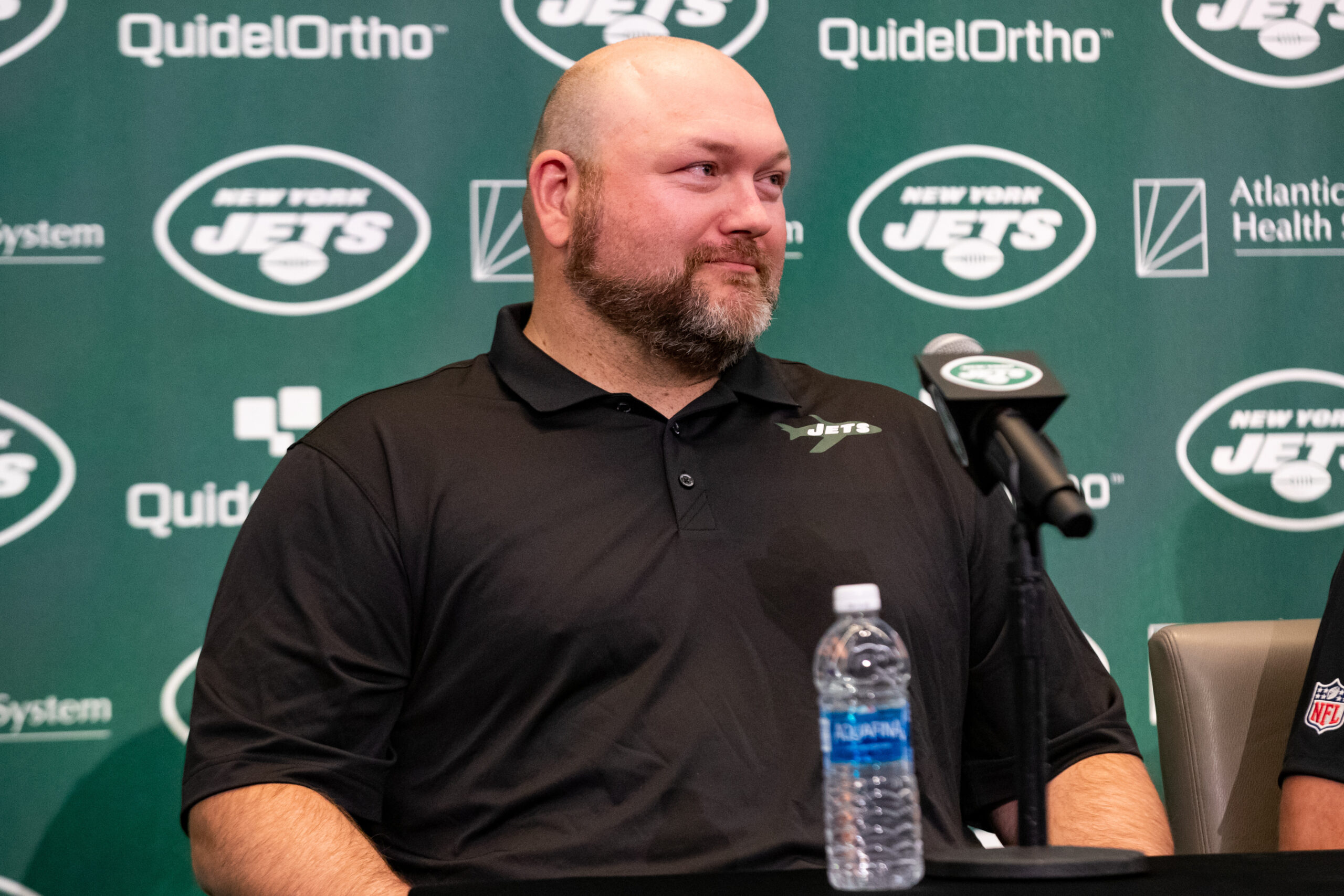 Jets head coach Robert Saleh told reporters earlier today that offensive lineman Wes Schweitzer would not be active on Sunday after suffering a concussion and made a practice squad move as a result.  It was apparently at practice yesterday that saw Schweitzer take a blow to the head.
In a move to possibly cover for Schweitzer being out, the team brought back offensive lineman Chris Glaser who spent most of last season and the preseason with Gang Green.  The former Virginia product played multiple spots along the O-line for the Cavaliers but has worked as a guard with the Jets.
To make room for Glaser, the team parted ways with undrafted free agent running back Xazavian Valladay who had been on the team's practice squad since the start of the season.
Videos
JetNation
4.6K
Subscribe
Rodgers 21-day Practice Window Opens and Should QB be an Option With top 10 Pick?