Costello: Becton and AVT to Start at Tackle Spots With Tippmann Making NFL Debut at Guard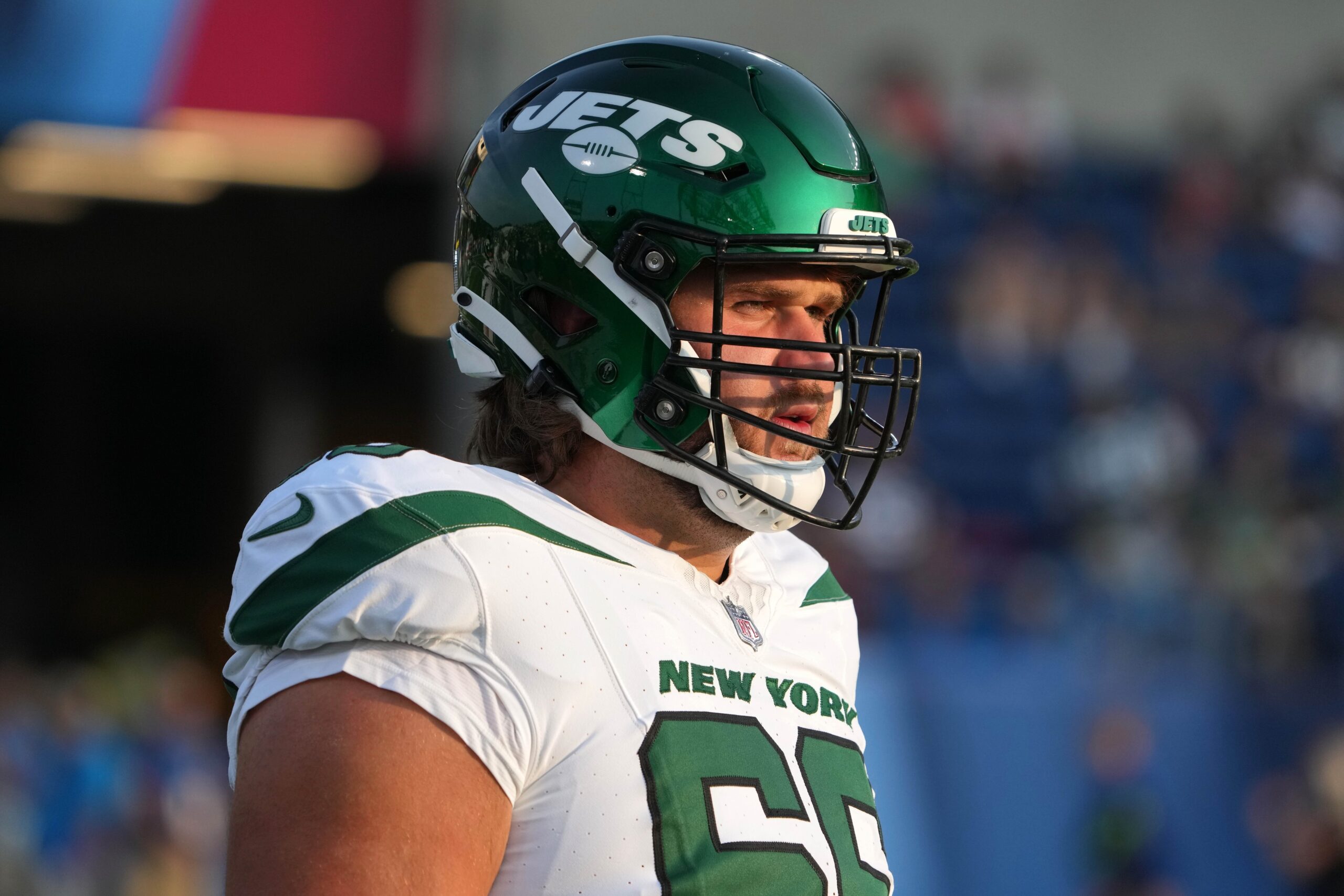 Jets fans should be happy to learn that head coach Robert Saleh was in fact bluffing when he said the team wouldn't be making any major changes on the offensive line this week.
According to Brian Costello of the New York Post, Mekhi Becton will move from right tackle to left tackle with Alijah Vera-Tucker sliding over from right guard to right tackle.  With the right guard spot vacated by AVT, rookie lineman Joe Tippmann will be making his NFL debut in that spot.
Videos
JetNation
4.6K
Subscribe
Rodgers 21-day Practice Window Opens and Should QB be an Option With top 10 Pick?