Jets OL, Defense Need to Bounce Back vs Patriots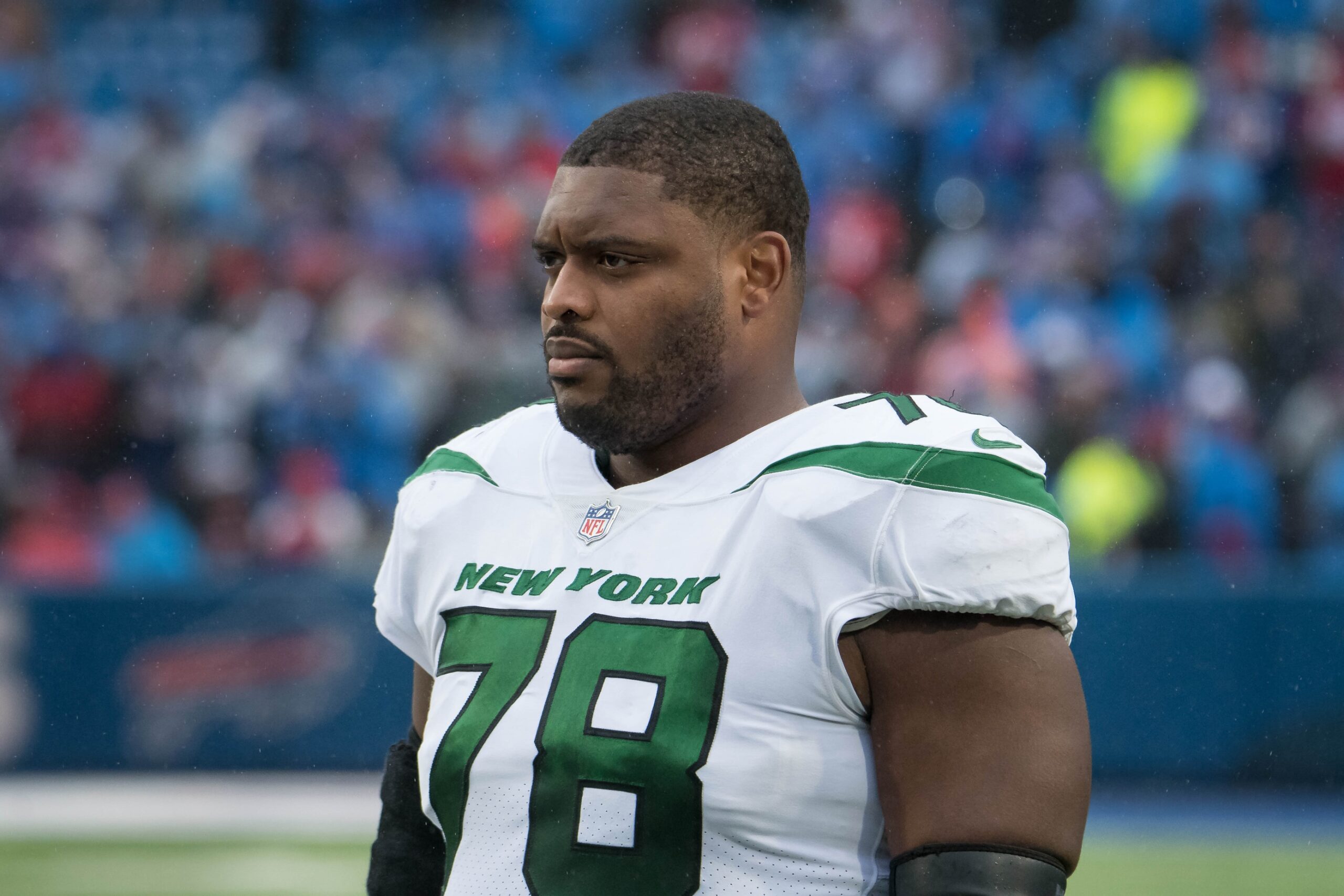 On this week's episode, hosts Glenn, Dylan and Chris briefly review the Dallas game before burning the tape. Then, they look ahead to preview a divisional matchup against the Patriots.
This episode was recorded on Thursday, before Duane Brown was placed on I.R.
Special thank you to our sponsor, MILE Social, a digital marketing agency.
Our NY Jets Podcast can now be found on Spotify and Amazon Music. Also, please be sure to subscribe to us on iTunes or Google Play. Here is some more information on how you can find us online.
Videos
JetNation
4.6K
Subscribe
Broken Brains; Critics of Jets Quarterback Aaron Rodgers Begin Stirring up Conspiracy Theories