Use Incognito Mode to Access the Forums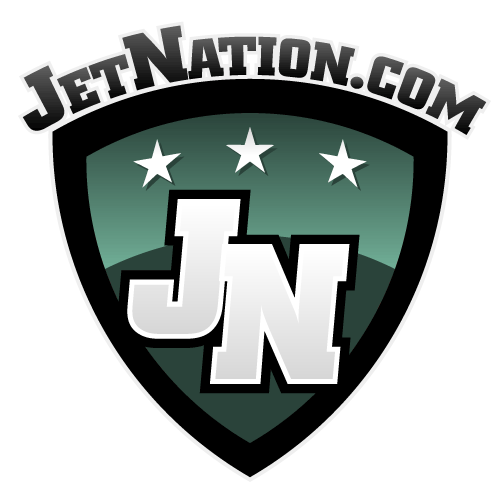 We are so sorry about the issue in the forums. Many users cannot access them due to a recent script that we put in place. We are working on fixing that issue, but in the meantime, users have gained access by viewing the JetNation Forums in an Incognito Window.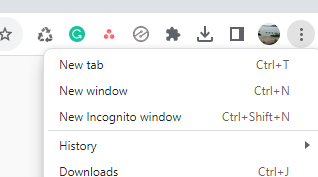 That will clear the settings and let you log back in. Or if you view the forums as a guest you will be able to read them. Here is our NY Jets game day thread for the Patriots game.
Thanks again for your patience and go Jets.
Videos
JetNation
4.6K
Subscribe
Zach is Back as Jets Starter While Rodgers Comments on Jets Being Swayed by Public Opinion