JetNation Forums Are Back Online; NY Jets News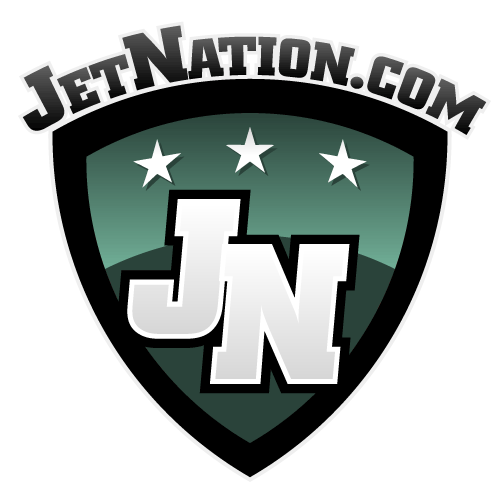 We're thrilled to announce that the JetNation forums are back online! After an escalated support ticket from Invision Power Board, they were able to help us resolve the technical issues that were affecting access to the forums. We want to extend a heartfelt thank you to all of you for your patience and understanding during this time. We know how important the forums are for discussing the latest NY Jets news, especially during the season and after tough losses like yesterday.
If you experienced any issues while the forums were offline, we apologize for the inconvenience and appreciate your continued support. We're committed to providing a seamless experience for all our members, and we're glad to have this cornerstone of our community back in action.
So what are you waiting for? Head over to the forums now and join the conversation! Here are a few recent topics to get you started:
Videos
JetNation
4.6K
Subscribe
Broken Brains; Critics of Jets Quarterback Aaron Rodgers Begin Stirring up Conspiracy Theories