Jets Baffling Choice of Personnel Packages a Huge Factor in Sputtering Offense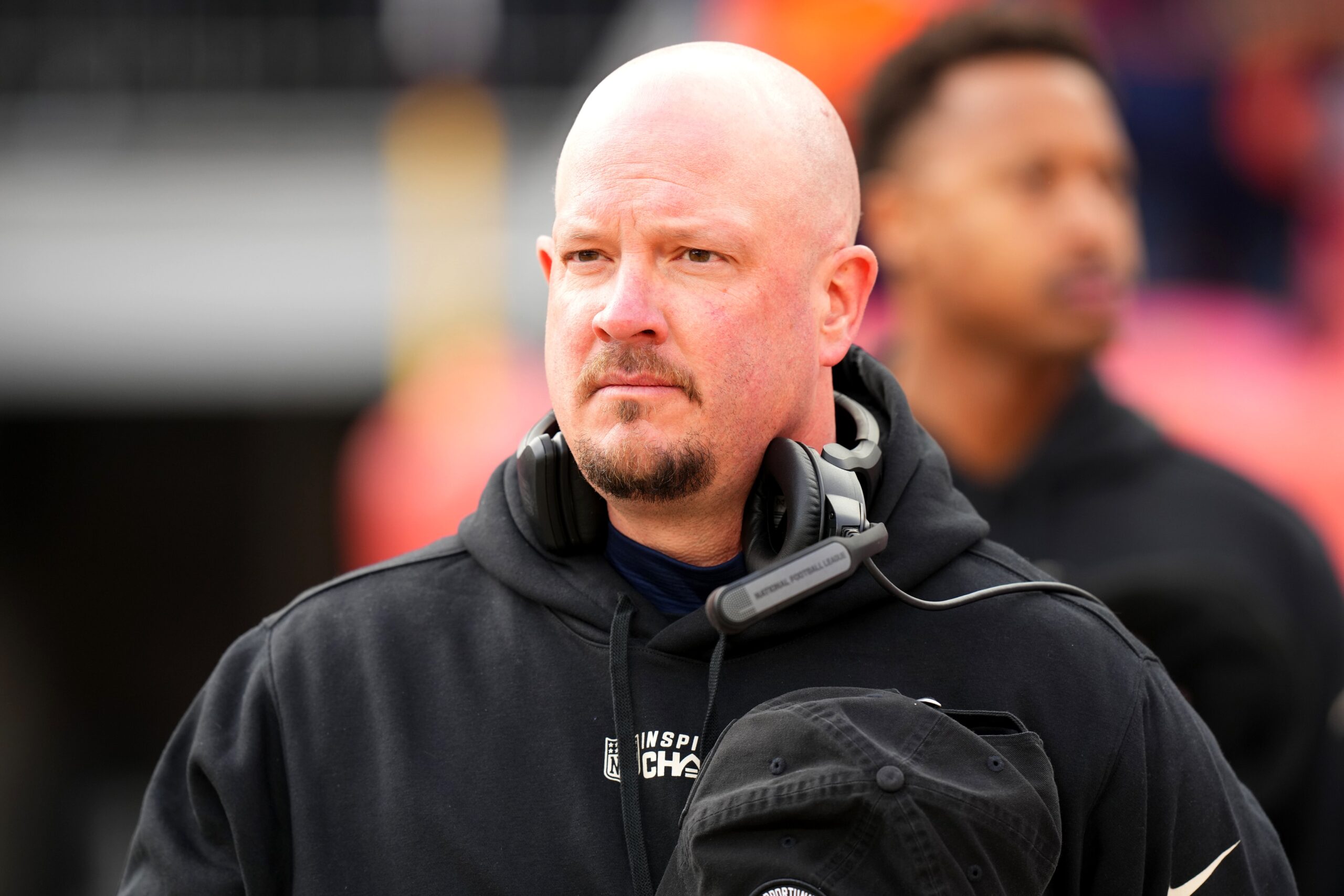 Yes, Zach Wilson is a very bad NFL quarterback, but the Jets baffling choice of personnel packages shouldn't be ignored because of Wilson's ineptitude.  Why offensive coordinator Nathaniel Hackett is deploying the likes of Randall Cobb over Mecole Hardman or CJ Uzomah over Jeremy Ruckert is beyond us.
Yesterday's loss to the New England Patriots saw Cobb, an older wide receiver who would likely be out of the league if not for his friendship with Aaron Rodgers, take the field for 43 plays.  The younger, faster and far more explosive Hardman?  He played two snaps.  And surprisingly enough, that's double the number of snaps played by tight end Jeremy Ruckert.
Despite being one of the key reasons for Gang Green's success on the ground in week 1, Rucker has been banished to the bench.  Ruckert earned the top grade on the roster from PFF.com in the run game and if you watched the team's all 22, it was clear as to why.  In very limited action as a pro, Ruckert has been a force in the ground game.  But even still, CJ Uzomah, who isn't on par with Ruckert as a run blocker, saw 28 reps on offense.
Perhaps there's something going on behind the scenes that has Ruckert and/or Hardman in the team's dog house, but if this is just a personnel decision being made by the offensive coordinator or position coaches, it's time for Robert Saleh to step in and insist on getting improved personnel packages on the field.
Videos
JetNation
4.6K
Subscribe
Rodgers 21-day Practice Window Opens and Should QB be an Option With top 10 Pick?