Joe Namath Has Harsh Words; NY Jets Podcast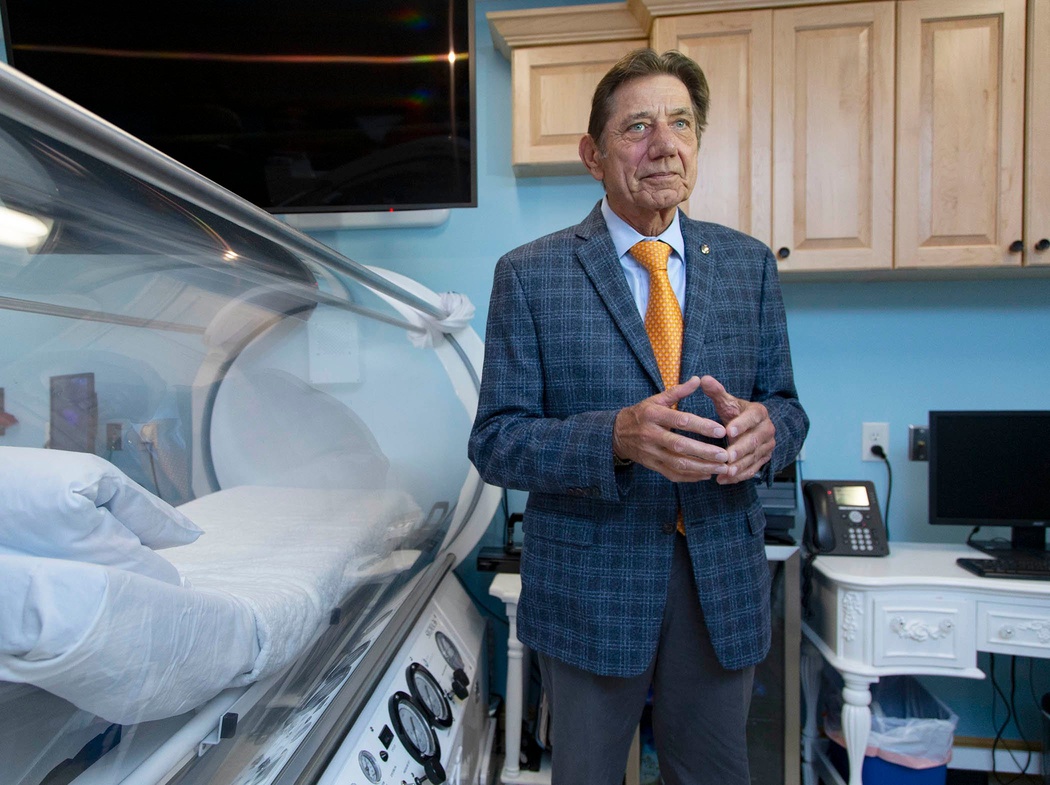 This week, we ask the question, are the NY Jets falling apart at the seams? Listen to JetNation Radio, our NY Jets Podcast as the struggling Jets have been a hot topic on sports radio since being ripped by QB legend Joe Namath and the miscues of Joe Douglas being put under the microscope. Where do they go from here? Glenn Naughton and Chris Schubert take a look at the issues in this episode which was originally recorded on Thursday 09/28/23.
Special thank you to our sponsor, MILE Social, a digital marketing agency.
Our NY Jets Podcast can now be found on Spotify and Amazon Music. Also, please be sure to subscribe to us on iTunes or Google Play. Here is some more information on how you can find us online.
Videos
JetNation
4.6K
Subscribe
Broken Brains; Critics of Jets Quarterback Aaron Rodgers Begin Stirring up Conspiracy Theories