NY Jets Practice Squad Moves; Xavier Newman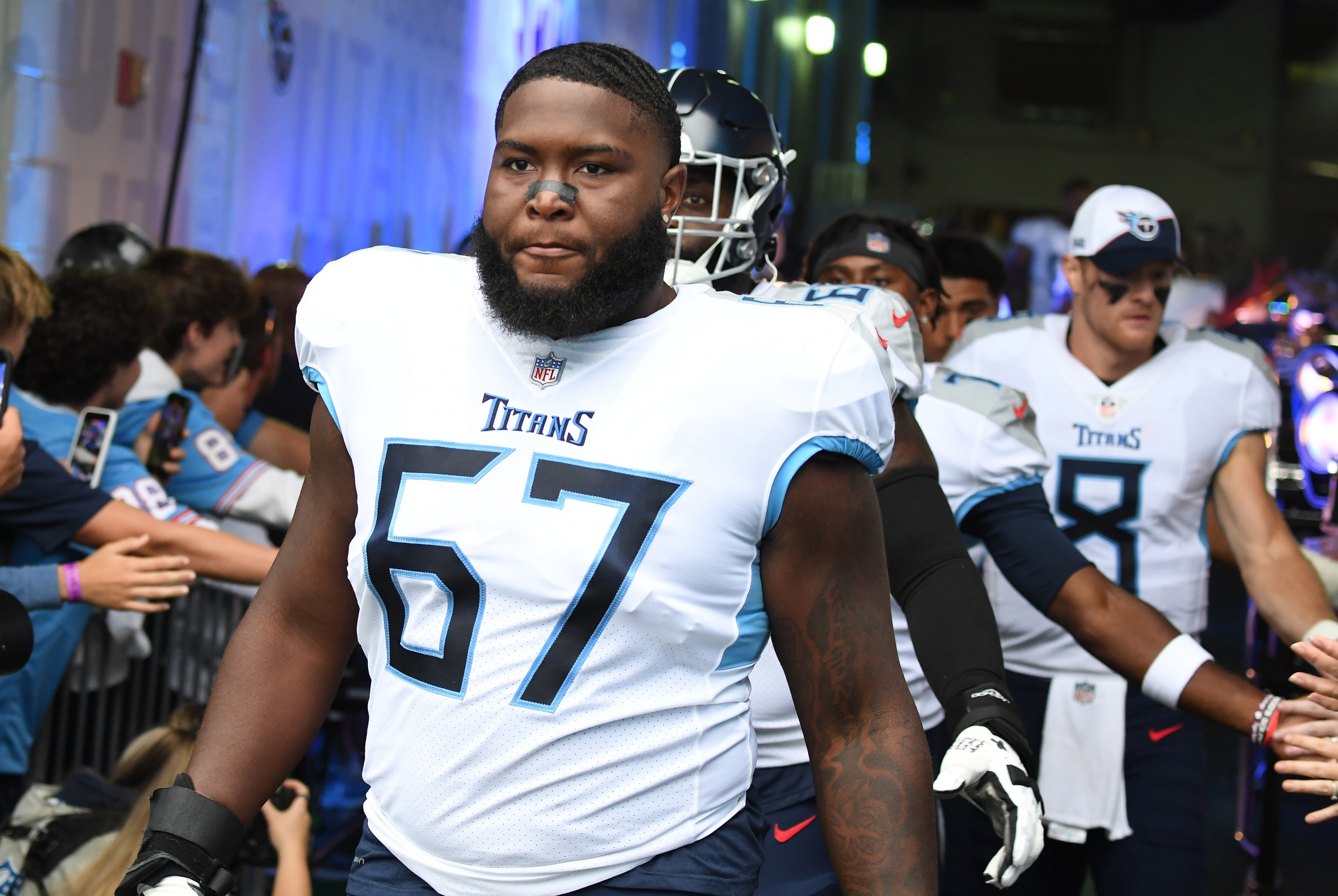 The NY Jets Practice Squad is changing again. This time the team announced that they have signed offensive lineman Xavier Newman and released offensive line Adam Pankey. Make sure you check out our Jets Roster page for all the latest updates.
Newman (6-2, 297) played the last three weeks for the Titans took 12 snaps on offense as well as 11 on special teams. He originally signed with Tennessee as an undrafted free agent out of Baylor in 2022. Newman played 47 games over five seasons for the Bears, including 28 at left guard.
Pankey (6-5, 313), who spent the summer with the Jets, originally signed with the Packers in 2017 as an undrafted free agent. The West Virginia has also had stints with the Titans (2019) and Dolphins (2019-21). He's appeared in nine games in his career (one start) and has taken 42 offensive snaps as well as 13 on special teams.
There is a thread on Xavier Newman in our forums that has more background information and several video breakdowns. It is worth checking out.
Videos
JetNation
4.6K
Subscribe
Broken Brains; Critics of Jets Quarterback Aaron Rodgers Begin Stirring up Conspiracy Theories