Previewing the NY Jets vs Broncos Matchup with Chris Harris Jr.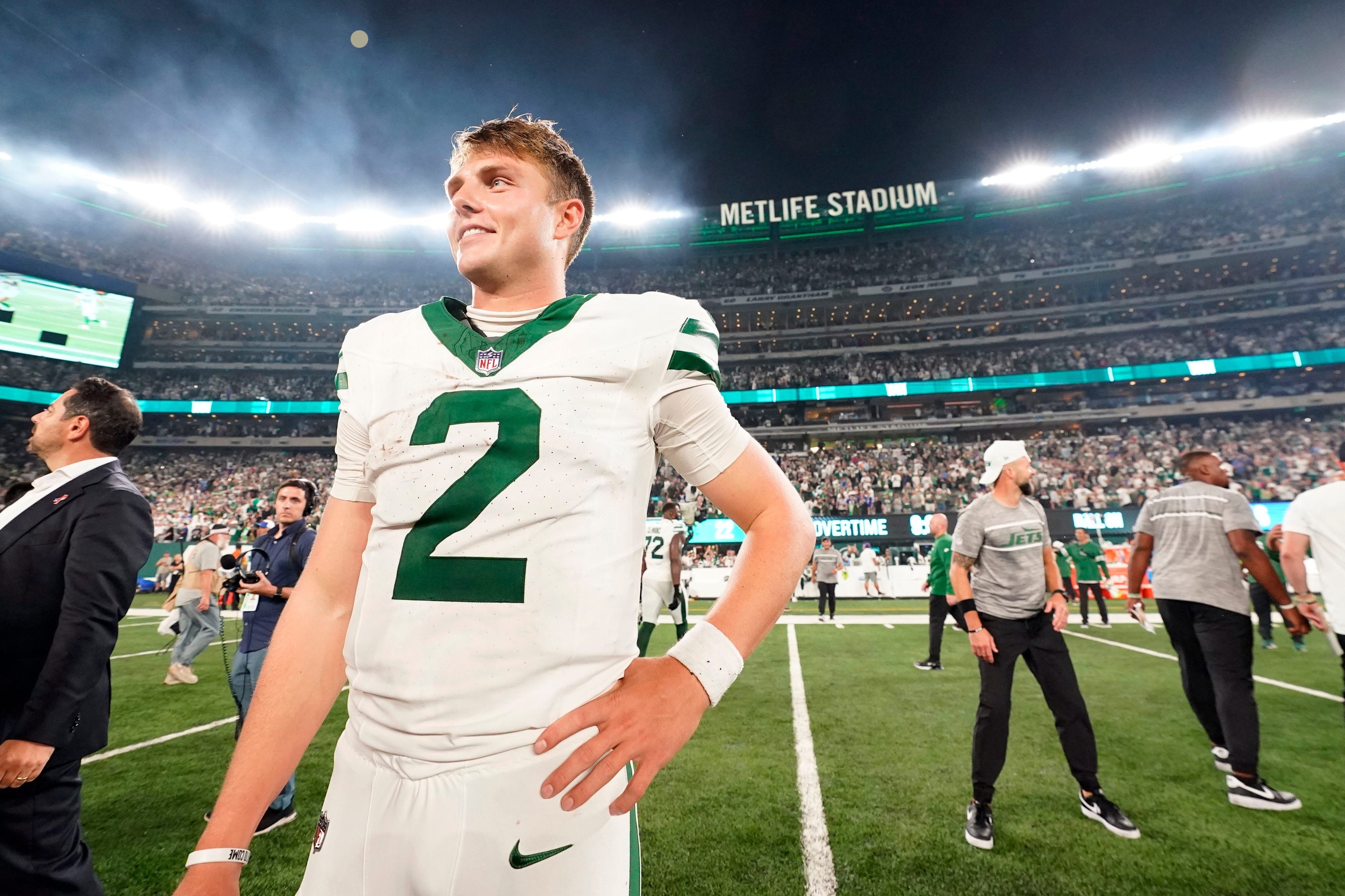 On this episode of JetNation Radio, our NY Jets Podcast, we're joined by former all-pro cornerback Chris Harris Jr., who spent nine seasons in Denver with the Broncos. We'll preview the upcoming NY Jets vs. Denver Broncos game. We also talked a little bit about Chris Harris Jr.'s time in the Mile High City.
Can Zach Wilson put together back-to-back strong performances? The Jets need to get in the win column, so listen in for all the latest New York Jets news.
Special thank you to our sponsor, MILE Social, a digital marketing agency.
Our NY Jets Podcast can now be found on Spotify and Amazon Music. Also, please be sure to subscribe to us on iTunes or Google Play. Here is some more information on how you can find us online.
Videos
JetNation
4.6K
Subscribe
Broken Brains; Critics of Jets Quarterback Aaron Rodgers Begin Stirring up Conspiracy Theories