You Are What Your Record Says You Are; New York Jets Season Back on Track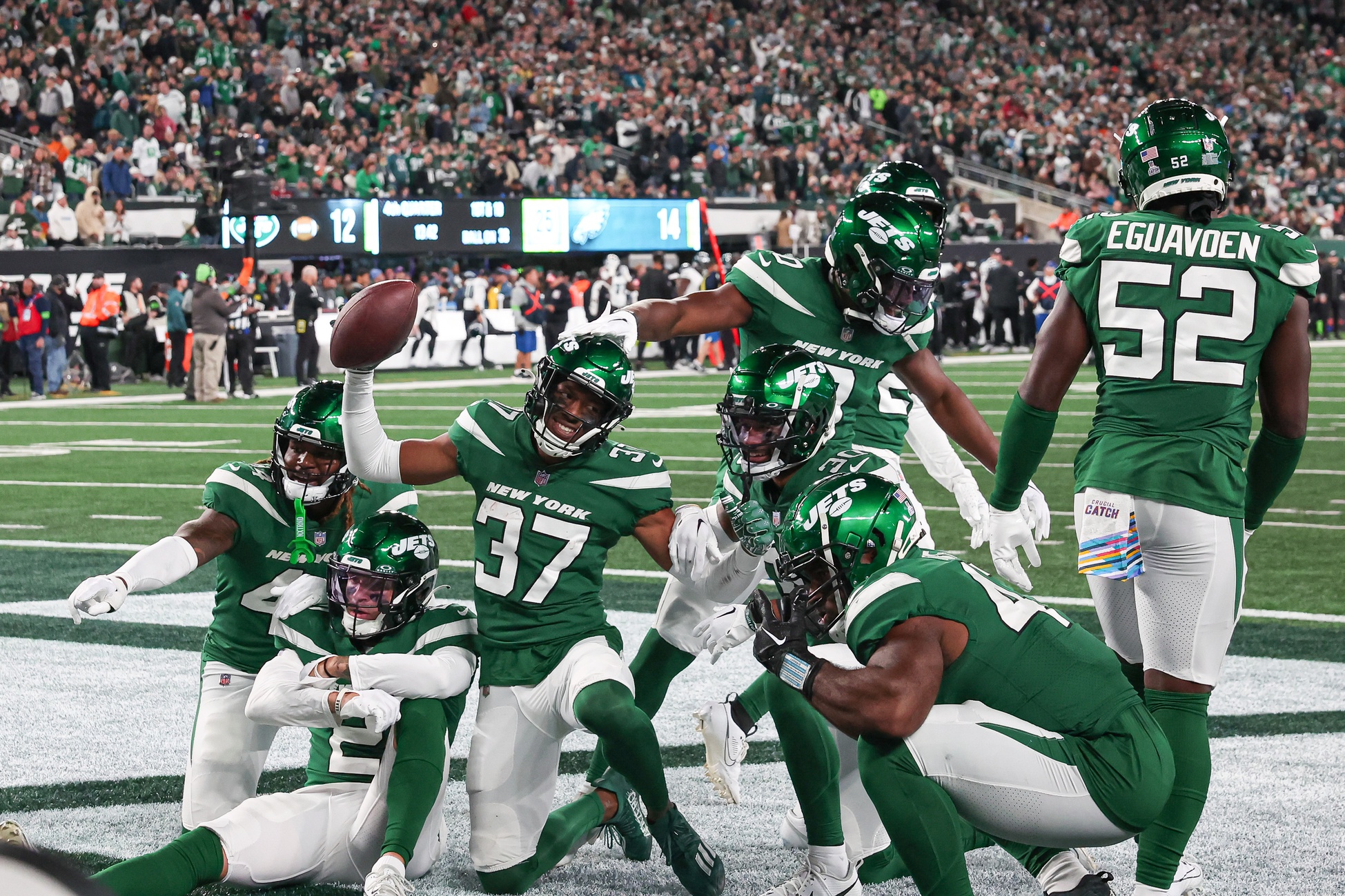 Normally, 3 and 3 would be nothing to celebrate. But many experts predicted that the New York Jets would be 3 and 3 (best case scenario) with Aaron Rodgers. So the Jets are 3 and 3, not bad considering:
How the season started
All the injuries
The tough schedule to start the season
All things considered that is a pretty good start. Most importantly, they are trending in the right direction. Sure, we are Jets fans, and we are definitely going to talk about what they can do better. But damn, let's take a hot minute, exhale and be happy that the season is indeed officially back on track.
Robert Saleh and Joe Douglas have built an ELITE defense. This team can play with anyone, and as yesterday proves, they can beat anyone.
Sometimes the bye comes when you don't need it. This time, it is hitting just right. Several key players will be back after the bye. We are talking about you Sauce Gardner, DJ Reed and Duane Brown The coaches have time to tweak some things, and this is what they are facing in the next few weeks.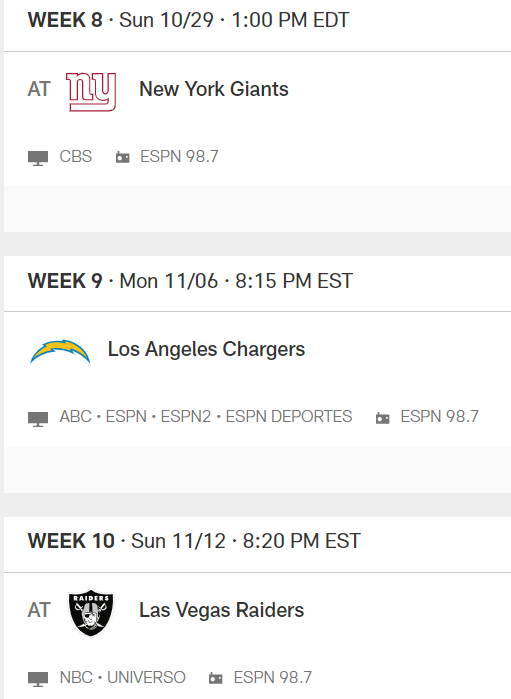 Exhale. Enjoy this. And as always, Let's go Jets!
If you aren't already a part of the most active Jets fan community on the web, you should definitely check out our forums.
Videos
JetNation
4.6K
Subscribe
Broken Brains; Critics of Jets Quarterback Aaron Rodgers Begin Stirring up Conspiracy Theories