NY Jets Podcast; Breaking Down the NY Jets Win over the Eagles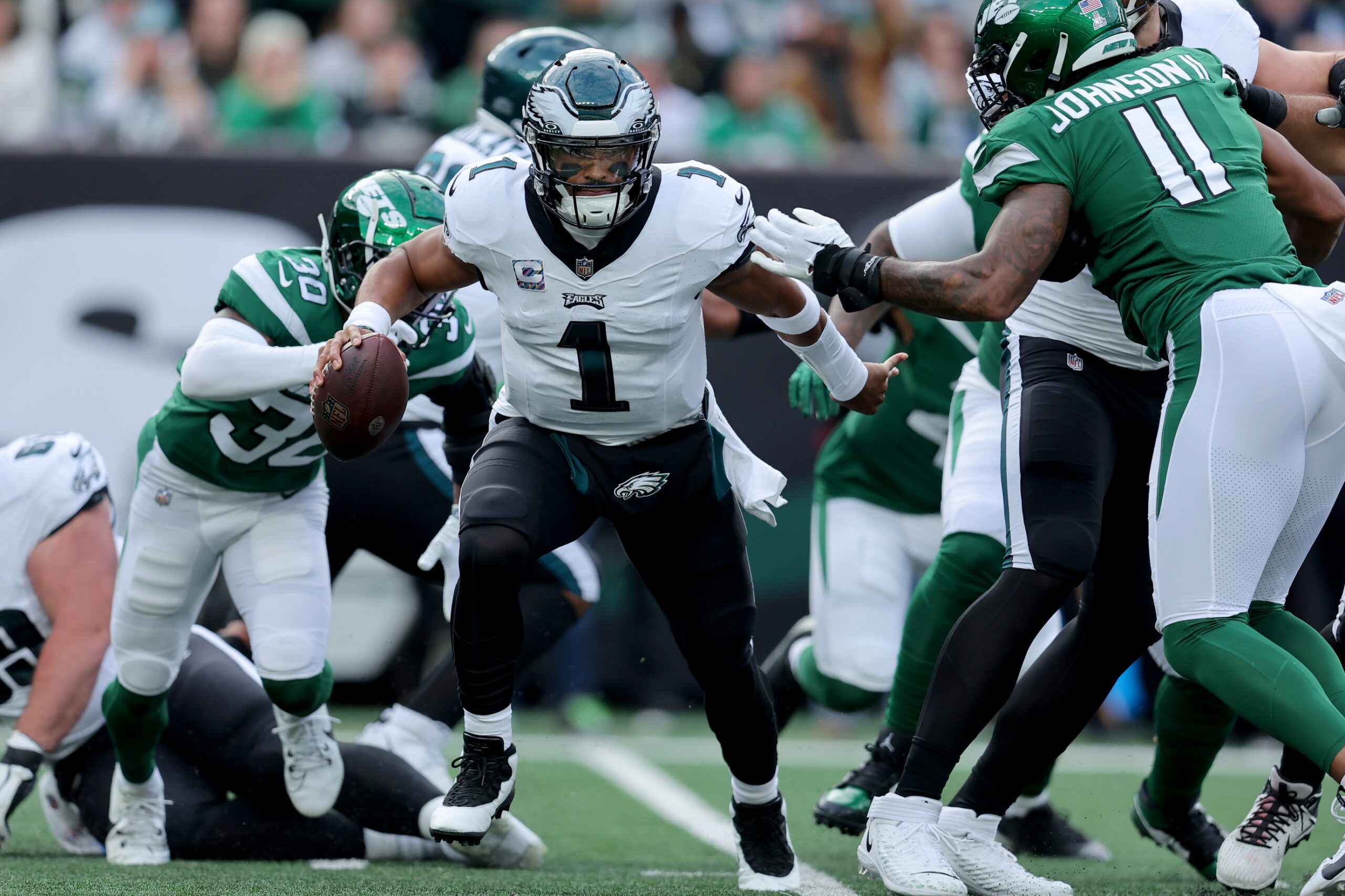 On this week's episode of JetNation Radio, our NY Jets Podcast, Glenn Naughton and Chris Schubert talk about the Jets victory over the Philadelphia Eagles. Mecole Harman getting shipped back to Kansas City, and there is some NFL draft prospect talk. Welcome to the bye week!
Special thank you to our sponsor, MILE Social, a digital marketing agency.
Our NY Jets Podcast can now be found on Spotify and Amazon Music. Also, please be sure to subscribe to us on iTunes or Google Play. Here is some more information on how you can find us online.
Videos
JetNation
4.6K
Subscribe
Broken Brains; Critics of Jets Quarterback Aaron Rodgers Begin Stirring up Conspiracy Theories