Jets Gain Ground in AFC East Despite Week off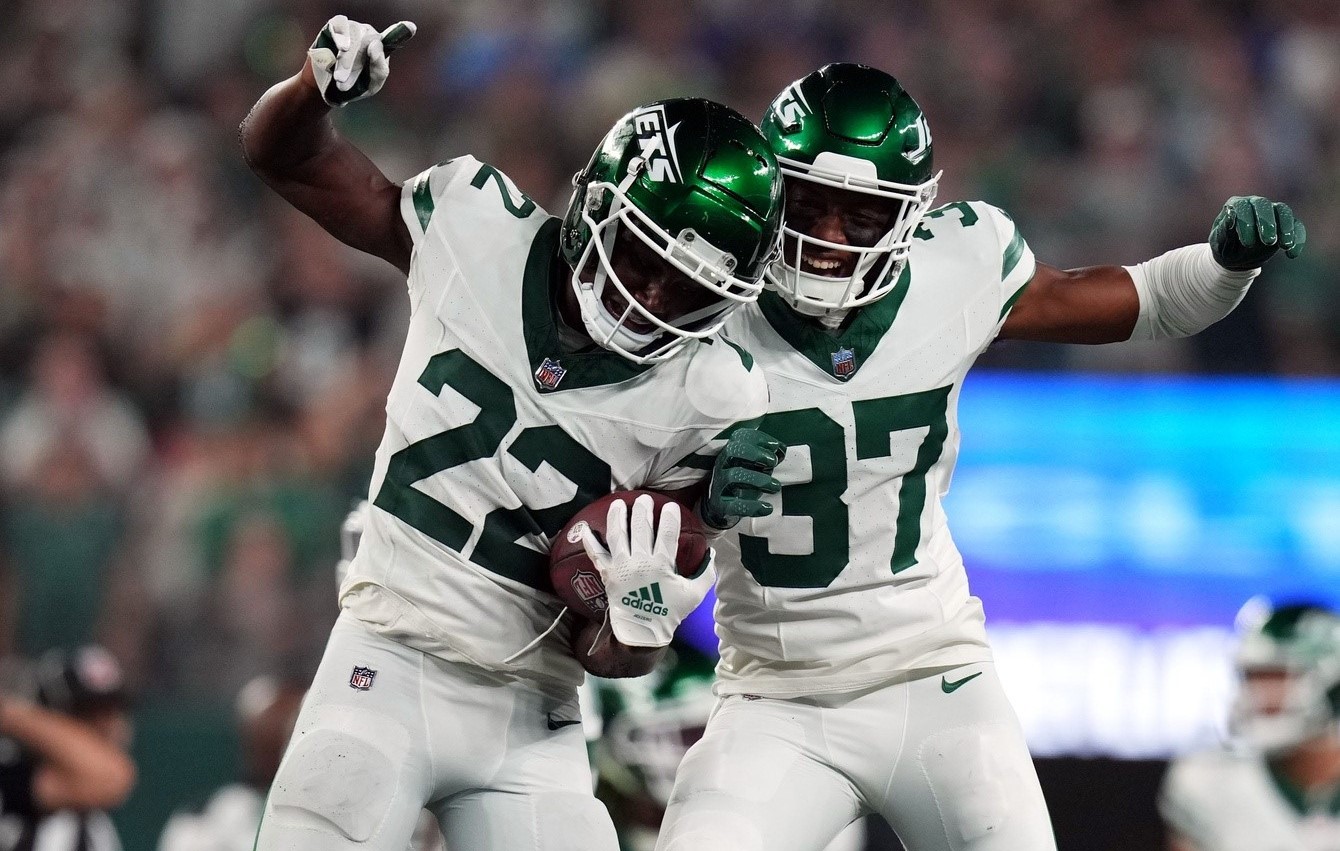 Gang Green fans undoubtedly enjoyed their football weekend as they saw the Jets gain ground in the AFC East despite having a the week off.  The now 5-2 Miami Dolphins fell to the Philadelphia Eagles while the Patriots beat the Bills up on Foxboro.  Sitting at 3-3, the Jets are tied with the Bills in the loss column and of course beat them in week 1.
It's not exactly time to start saving your pennies for playoff tickets, but it's a lot more than what many expected when the Jets lost Aaron Rodgers for the season after playing just four snaps in the season opener.
Coming out of the bye however, it's going to be interesting to see if any lineup changes take place.  Dalvin Cook is clearly the worst running back on the roster while Jeremy Ruckert is outplaying CJ Uzomah.  Will this result in any lineup changes or will be be more of the same when the Jets take on the Giants this Sunday?
Videos
JetNation
4.6K
Subscribe
Broken Brains; Critics of Jets Quarterback Aaron Rodgers Begin Stirring up Conspiracy Theories