New York Jets Beat the Giants; Injuries Add Up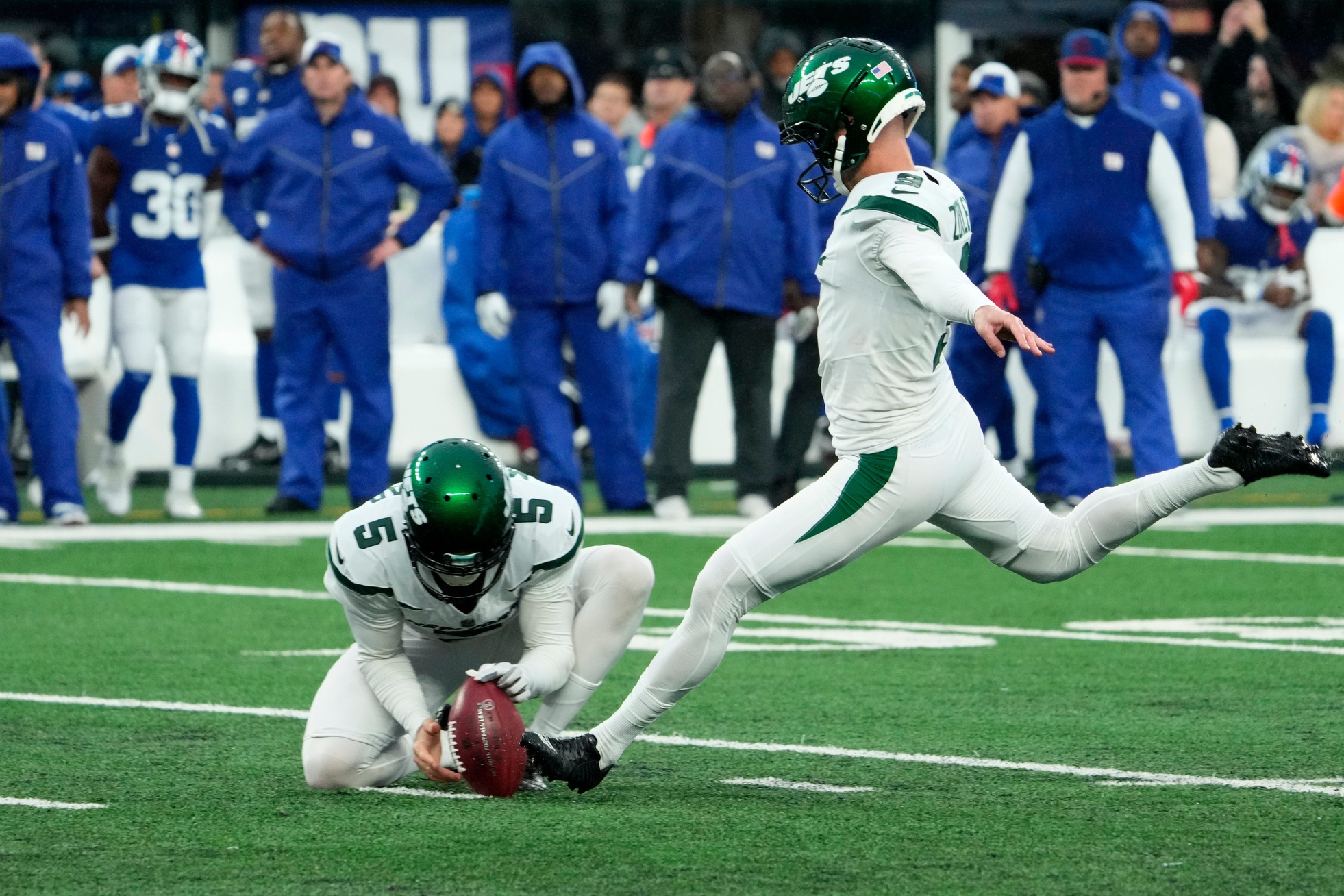 The New York Jets beat the NY Giants 13-10, but it wasn't without losing several key players. No trades at the deadline, but a few players were added through free agency and opposing practice squads. Listen to JetNation Radio, our NY Jets Podcast to dive deeper into the game analysis, hear expert opinions, and join in on the passionate fan discussions about the latest moves and updates from the team. Don't miss out on the exclusive insights and behind-the-scenes chatter!
Special thank you to our sponsor, MILE Social, a digital marketing agency.
Our NY Jets Podcast can now be found on Spotify and Amazon Music. Also, please be sure to subscribe to us on iTunes or Google Play. Here is some more information on how you can find us online.
Videos
JetNation
4.6K
Subscribe
Broken Brains; Critics of Jets Quarterback Aaron Rodgers Begin Stirring up Conspiracy Theories