Quincy Williams Named AFC Defensive Player of the Month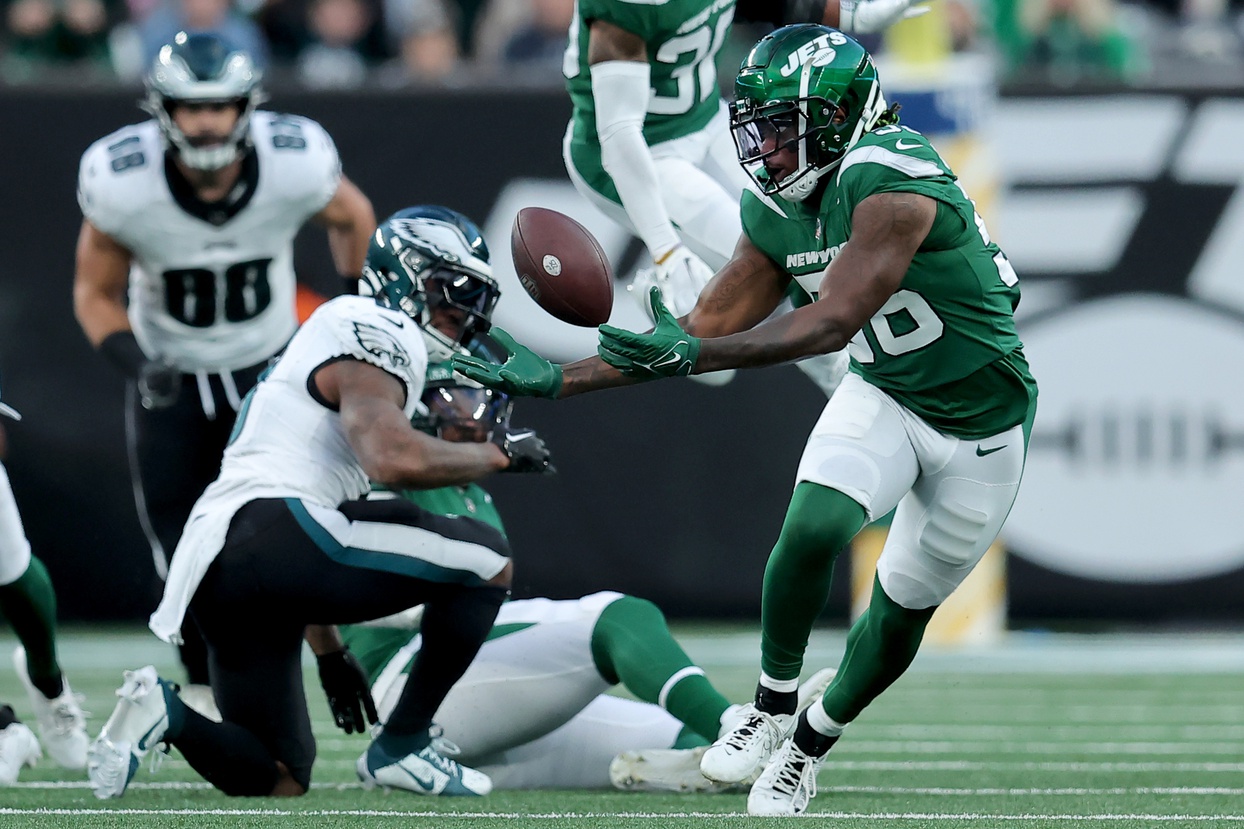 Earning recognition for his dominant early start to the NFL season, Jets linebacker Quincy Williams has been named AFC Defensive Player of the Month.  Williams' high level play has been a constant from the second the NFL season kicked off and hasn't faltered in the least up to this point.
In four October games, Williams racked up 45 total tackles (32 solo), six tackles for loss, 2 passes defended, 2 sacks, 1 forced fumble and a fumble recovery.
Williams is the firs Jets linebacker to earn the award since Mo Lewis did it back in November of 1993 according to Dennis Waszak of the Associated Press.
The Jets signed Williams to a brand new 3-year $18 million deal this past offseason in what looks like a bargain early on.  However, his performance this year may compel Joe Douglas and company to look to lock Williams up long-term before that deal expires.  Since joining the Jets as a waiver wire claim from the Jaguars, Williams has gone from flashes of greatness to looking like a future All-Pro.
Videos
JetNation
4.6K
Subscribe
Broken Brains; Critics of Jets Quarterback Aaron Rodgers Begin Stirring up Conspiracy Theories