Robert Saleh Won't Give Up on Zach Wilson – Offense Continues to Spiral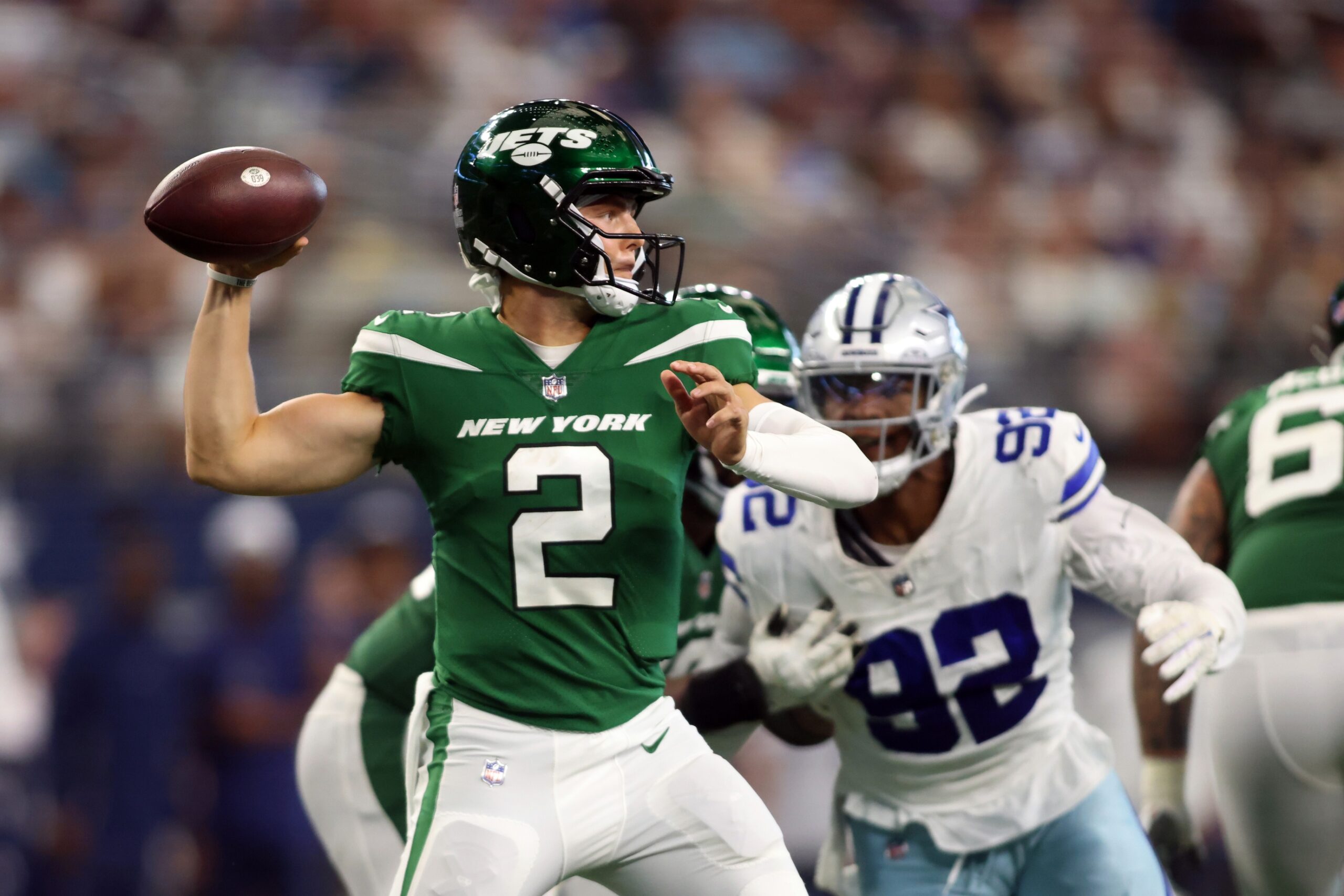 The quarterback couldn't quarterback, the offensive line couldn't block, and the receivers couldn't catch the football. Other than that, the Jets offense was great on Monday Night Football. Robert Saleh is remaining stead fast in his support of Zach Wilson. So, where do the New York Jets go from here? The Jets are set for another prime-time game, and we discuss all that and plenty more on this episode of JetNation Radio, our NY Jets Podcast.
Special thank you to our sponsor, MILE Social, a digital marketing agency.
Our NY Jets Podcast can now be found on Spotify and Amazon Music. Also, please be sure to subscribe to us on iTunes or Google Play. Here is some more information on how you can find us online.
Videos
JetNation
4.6K
Subscribe
Broken Brains; Critics of Jets Quarterback Aaron Rodgers Begin Stirring up Conspiracy Theories