Robert Saleh Says no Changes Coming at QB or Play Caller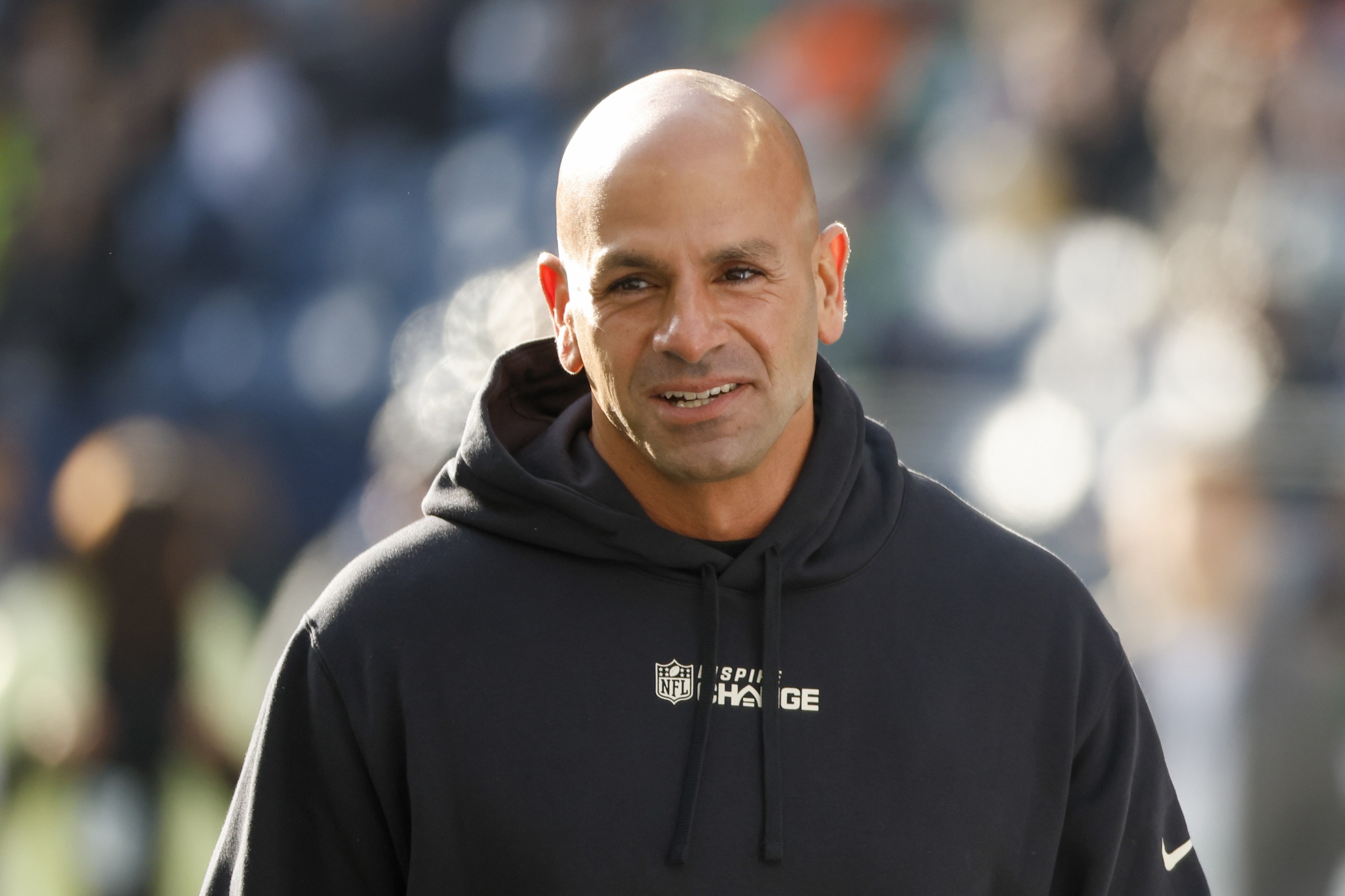 Jets fans hoping to hear that head coach Robert Saleh had grown tired enough of not finding the end zone that he'd make a change at QB or play caller won't be happy about this.  The coach met with the media today and said that quarterback Zach Wilson and offensive coordinator Paul…erm…Nathaniel Hackett are both safe.
This, despite another loss in which the team failed to score a touchdown against the Las Vegas Raiders yesterday.
While there's plenty of blame to go around for the Jets struggles on offense, a change at coordinator would likely have the most immediate impact but the chances of Saleh demoting Hackett, who is tight with quarterback Aaron Rodgers, isn't going to happen any time soon.
A switch at quarterback would be more window dressing than anything as backup Tim Boyle is one of the few signal callers in the NFL with a less impressive track record than Zach Wilson.  Boyle with this supporting cast would make field goals as rare as touchdowns are now.
Veteran Trevor Siemian may be the better choice at this point but the team has been asked several times about him potentially moving up from the practice squad which has been repeatedly shot down.
Videos
JetNation
4.6K
Subscribe
Blowout win for Zach and the Jets as Gang Green Drops Houston 30-6