Jets Sign OL Trey Teague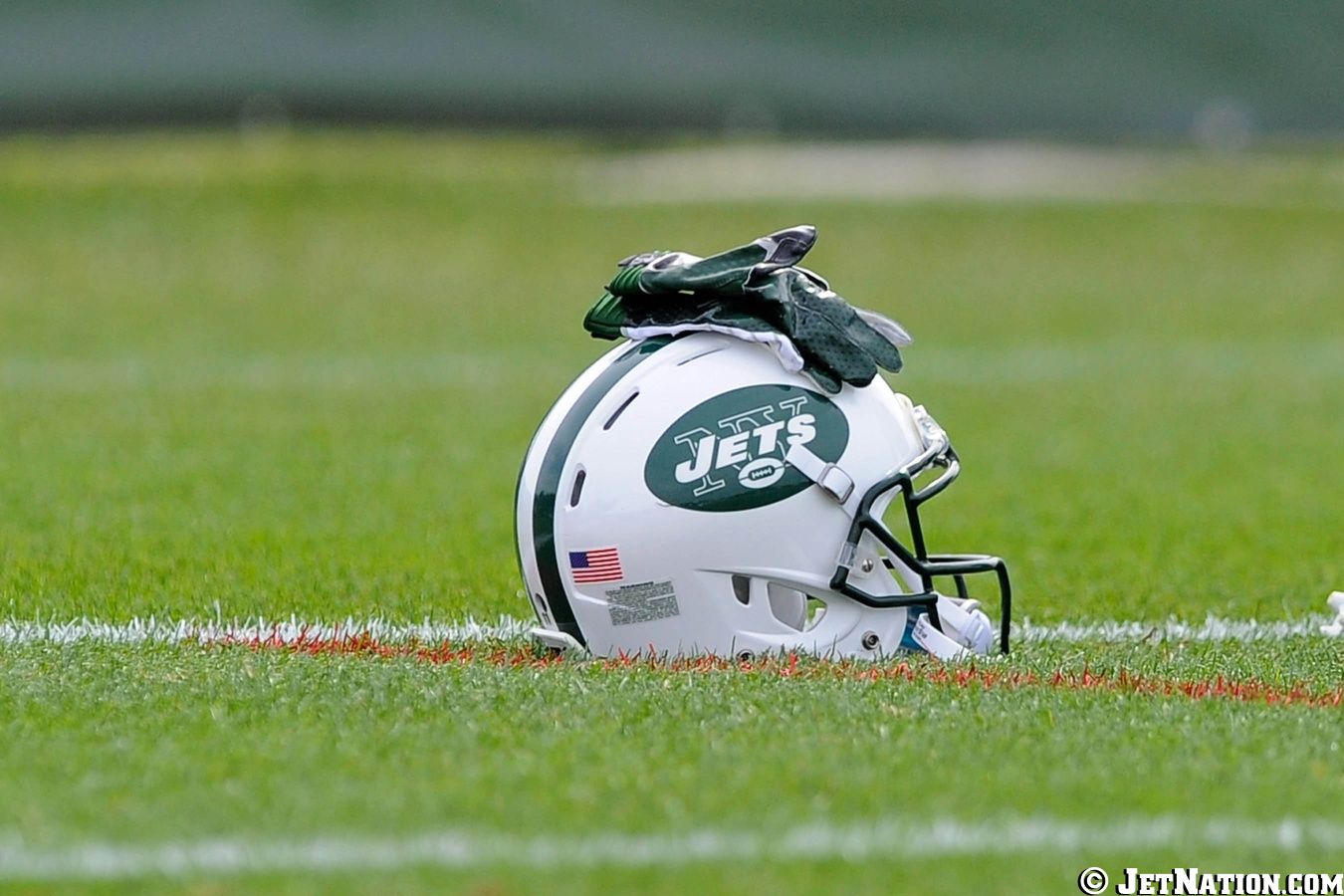 The New York Jets announced today the signing of offensive lineman Trey Teague. Terms of the contract were undisclosed. The announcement was made by Jets' General Manager Mike Tannenbaum.Â
"Trey is a physical, tough, smart and determined veteran who provides our offensive line with flexibility and experience," said General Manager Mike Tannenbaum. "He is a consistent player with a physical presence and we look forward to integrating him into our program."
"He is a player that I am very familiar with, having seen quite a bit of him over the course of the last four seasons," said Head Coach Eric Mangini, a former defensive coordinator and assistant coach with the New England Patriots. "As a seventh-round pick to a team with an accomplished offensive line like Denver possessed in the late 1990's, he forged a reputation through versatility, dependability, intelligence and we look forward to adding him to our offensive line."
"Meeting with Coach Mangini, Coach Wise and other members of the Jets' coaching staff left me confident that New York is the place I want to suit up and play," said Teague. "They're obviously a team I know pretty well since I've seen them twice-a-year for the past four seasons.
I explored some other options around the league but felt most comfortable with the direction this team is headed in." Â
Teague, 31, is an accomplished eight-year veteran of the National Football League who spent the previous four seasons (2002-2005) with the Buffalo Bills. The 6-5, 300-pound native of Jackson, TN joined the Bills via unrestricted free agency following the 2001 season and went on to start every game, 64 straight, the past four seasons. Throughout his career, the former University of Tennessee standout has played in 94 regular season games, making 80 starts, while seeing action most recently at center after breaking into the league as a left tackle, a position he played primarily with the Broncos (1998-2001).
Teague earned the distinction of being one of only two Bills offensive linemen to start every game in 2005 and helped pave the way for RB Willis McGahee's 1,247 yards rushing, the fifth-most yards in Bills' history. He originally broke into the league as a seventh-round draft selection of the Broncos in 1998 after a four-year collegiate career for the Volunteers.
Teague is the seventh unrestricted free agent to join the Jets this off-season, joining linebackers Matt Chatham and Brad Kassell, cornerback Andre Dyson, defensive linemen Kimo von Oelhoffen and Monsanto Pope and wide receiver/kick returner Tim Dwight. The Jets also added veteran quarterback Patrick Ramsey via a trade with the Washington Redskins and re-signed unrestricted free agent tight end Chris Baker.
Videos
Aaron Rodgers Injury Fallout & Jets/Bills Recap